Sportidealisten Sports Employees of Tomorrow
A scouting platform for the best upcoming young sports professionals who can make a difference
Join us as an organization here.
Identifying the best young talents in the sports industry
Have you always dreamed of working in the sports industry but do not know where to start? We understand how difficult it is to kick off a career in sports. For this reason, we have created a unique platform competition to identify the best young talents and provide you with an unparallel experience to work on a real-time project for selected sports organizations, the Sportsidealisten Sports Employees of Tomorrow (SSET). SSET will not only provide you as an applicant with an opportunity to instigate a significant positive change in the host organizations but will also provide them with learnings from a team of experts.
Participation is free of charge. Do you have it all? Apply as a candidate.
Bridge the gap together in the sports industry
Every day the sports industry is challenged to make an impact and solve the social, technological and economical issues in the sports society. With the pandemic of Covid-19, there is a greater need for contributing to the labour market in sports. The need for strong, motivated young sports professionals has never been more needed than now.
Sportidealisten's Sports Employees of Tomorrow aims to bridge the gap between young sports professionals and sports employers by uniting top candidates from across the globe to compete against one another in a one day pitch competition.
The competition is centered around the employer's challenges and you as an applicant will be challenged to create innovative solutions to make social, environmental and financial impacts in sports.
Benefits for young sport professionals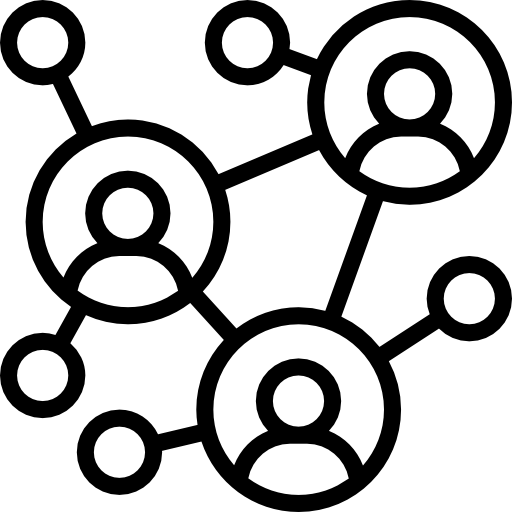 We are building a community of brilliant minds of young sports business professionals who will help each other through their expertise, connections, knowledge, and personal recommendations. From this, a network will be established, with new alumni adding up each year. Together we can connect and help to make the sports labour market become greater than ever before. Participants will also receive mentorship from our team of experts.

Get valuable work experience in the sports industry to kick-start your career.

All the finalists can be awarded certificates (consisting of logos of all partner organizations), coupon code for products from our sponsors/partners, some giveaways and potential prize money for the winners is the icing on the cake.

Additionally, we can offer our recommendations to the finalists for any job opportunities in the future within the Sportidealisten network.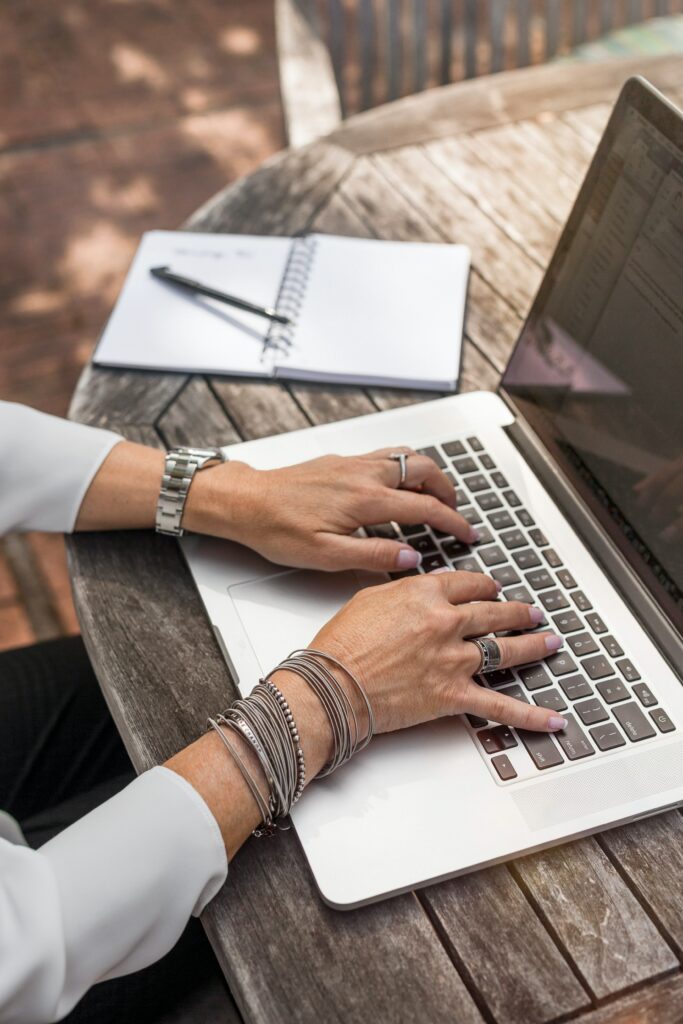 Moreover, the best works will be published on Sportsidealisten's website. By highlighting the best projects, Sportsidealisten aims to give SSET finalists a chance to get noticed by other big sports organizations around the world.
Do you have it all? Apply for free, scroll down.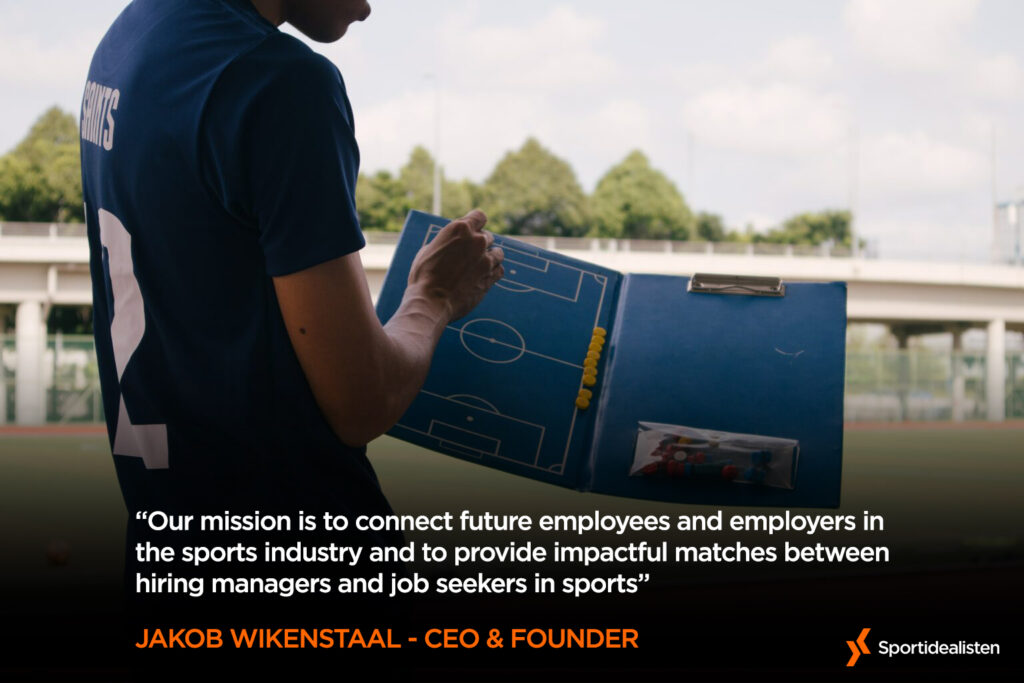 Apply today, participation is free
SSET is open to all irrespective of their location, age, gender, academic qualification, or professional background.
Whether you have previous work experience in the sports industry or not, it does not matter. All you need is a drive to become a sports professional, the ability to solve a problem in the most optimum way and a never-ending thirst to learn.
Do you have it all? Apply for free
Turn your passion into a profession. Apply now and make your dream a reality.