ADD YOUR JOB NOW AND SAVE TIME TO FIND YOUR DREAM TEAM TODAY.
Are you part of a growing organization in the sports industry and want to be part of our platform? We have daily new sports job seekers. Join today by posting a sports job. Create your free profile and gain access to all available tools and services on Sportidealisten.se.

If you are unsure whether your organization fits the platform, contact us. We are more than happy to help with any questions or concerns, you might have.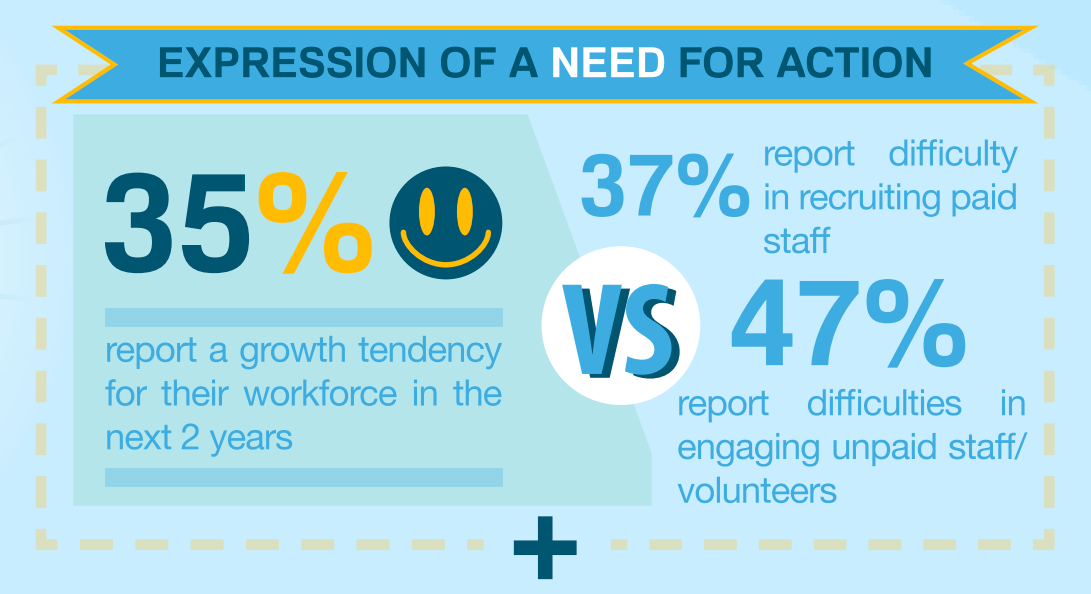 How Sportidealisten Will Help You
Sportidealisten gives you the power to find candidates directly from the sports field without expecting you to know where to post a job. You can post a job completely by yourself or getting help from us and we will set it up for you. We call this being flexible and adaptable.
How does this help you? Because you can decide how you want to manage and run the recruiting process.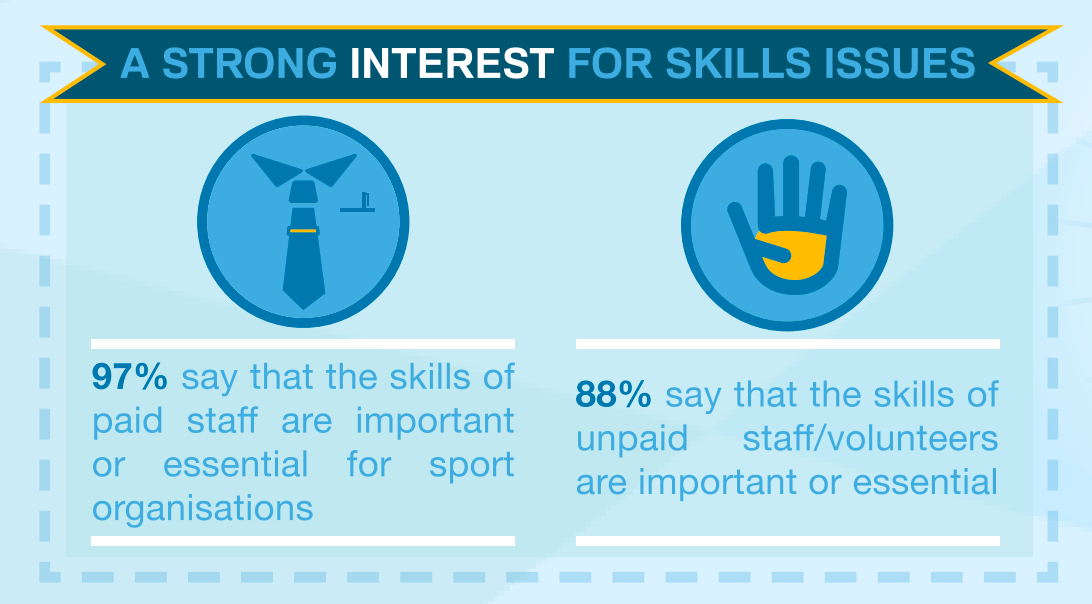 Recruitment services
As our partner, you'll reach our job seekers community of 15+ nationalities and you can find Sportidealists (the name of our job seekers) with certain expertise and location. We'll also introduce you to professionals who have the skills you need and an interest in your company.
Our recruitment services can help you whenever you're in a tight spot with an individual recruitment process, with interns or when you're looking for a long-term thing: maybe an expert in a certain area, or someone who can do a bit of everything.
– The average cost of one bad hire is nearly $15,000; average cost of losing a good hire is nearly $30,000

CareerBuilder
Cooperation
As far as partners are concerned, we're into organizations that prefer modern ways of working, have respect for self-direction and a low-hierarchy structure, and a passion for sportsmanship.
We prioritize open discussion and communication with your organization. We want to be up to date with all that's happening now, as well as any plans you have for the future. This way we can react fast to your needs regarding employees, interns, or consultants.
Everything we do is based on passion, transparency, and trust. We expect the same from our partners.