Are you part of a growing sports organization and want to be part of our platform? We have daily new sports job seekers. Join today by posting a sports job. Create your free profile and gain access to all available tools and services on Sportidealisten.se.

If you are unsure whether your organization fits the platform, contact us. We are more than happy to help with any questions or concerns, you might have.
If you don't have an account you can create one here and also start setting up your first job post. Your account details will be confirmed via email.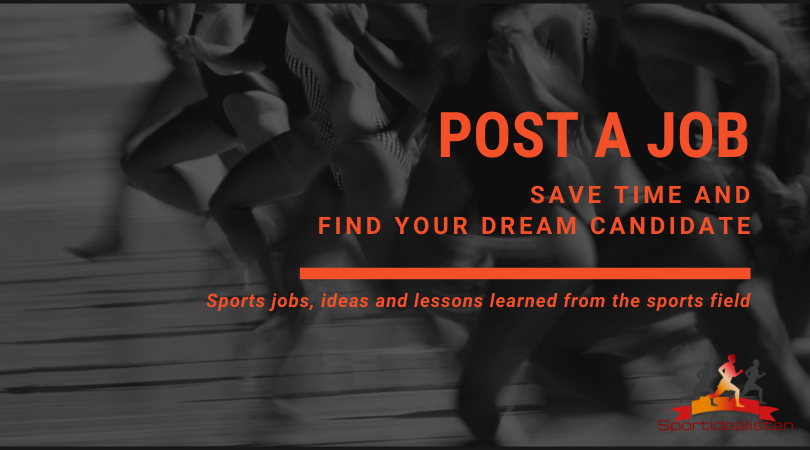 Save time when finding your dream candidate. Post your job within no time. Our vision is to have a world where everyone can work with their passion. On the Sportidealisten website, you have the opportunity to publish vacant job positions. Please create your free account and write your job post today or send your post to us like the Föreningskraft did.