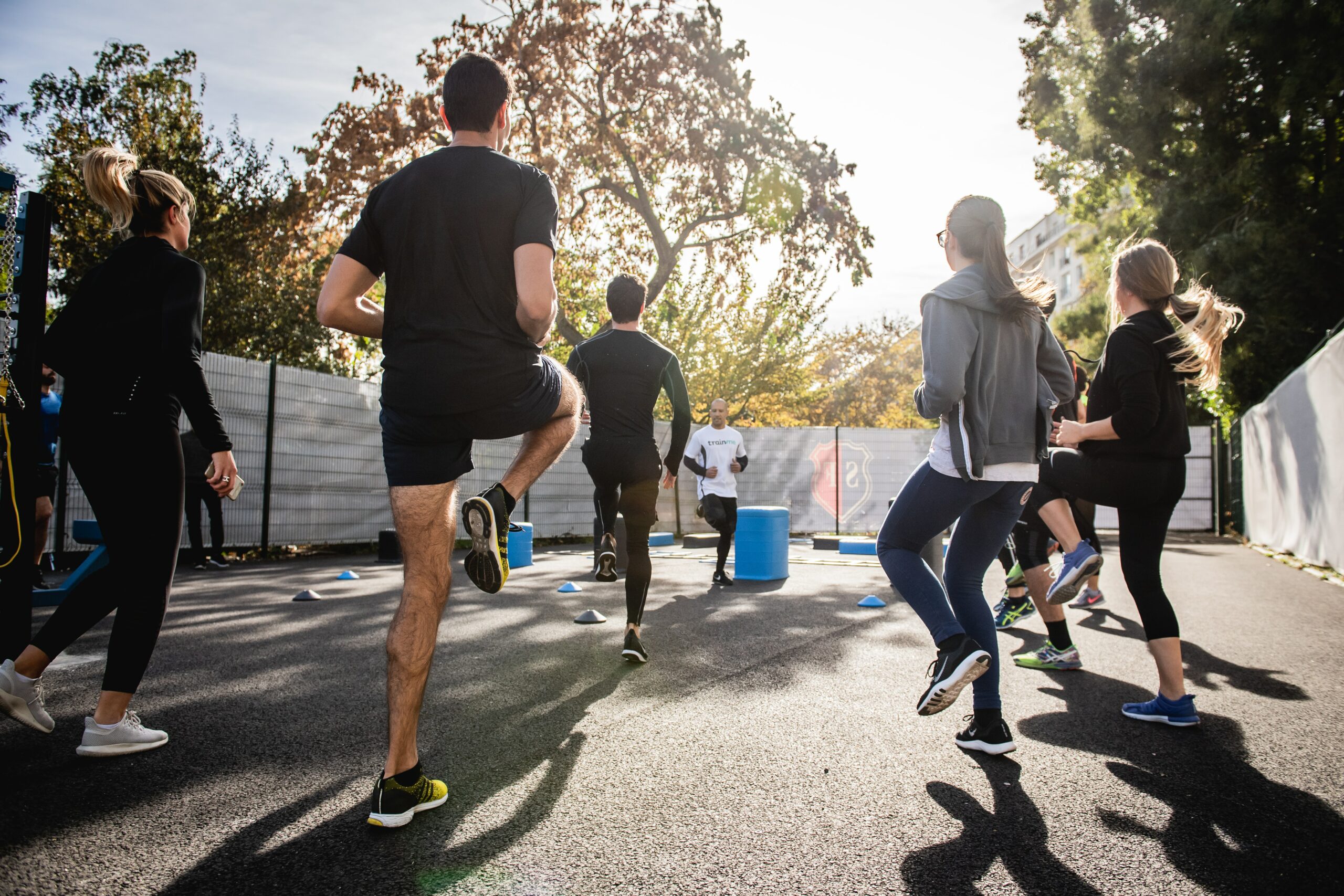 Outsource in sports and get more done
What sports organizations say about Sportidealisten
FöreningsKraft has used the job platform by Sportidealisten to find new colleagues in the sport section. During the recruitment process it became clear that many of the applicants had found the job ad through the platform by Sportidealisten. For that reason, we will definitely use Sportidealisten again for future recruitments.
Jessica Pettersson – CEO
FöreningsKraft AB
Outsource in sports
If you are not completely sure of employment, outsourcing can be a better choice for your club's finances and human resources. Bring in an external person who has expertise in the area you need help with.
+ The advantage of outsourcing is that your sports club can avoid costs such as employee taxes that are added upon employment.
Do you want to recruit in a smart way? Are you part of a growing sports organization? Let us help you grow and stay up to date with your members and sponsors.
There are no fees for submitting your brief of what you need.
Outsource in sports and get your tasks completed in time
We help you recruit external employees, specialists and managers. Recruitment is a time-consuming craft that requires target group insights and efficient working methods, and failing with the recruiting can be both expensive and time-consuming.
That's why we help you, so you can focus on your core business. We can offer project assignments based on the needs of your sports club. Everything from administrative tasks to building websites, design tasks, as well as helping you optimizing your communication.
There are no fees for submitting your brief of your needs.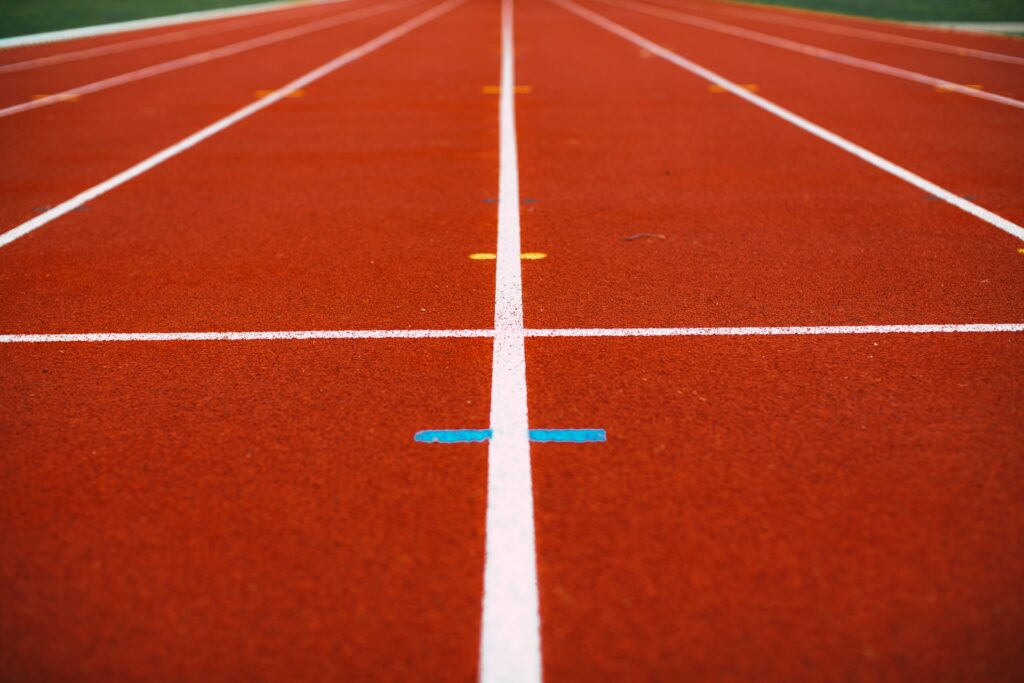 How Sportidealisten Will Help You
Sportidealisten gives you the power to find consultants directly from the sports field without expecting you to know where to find external expertise. Let us know what you are looking for and we will start looking. We call this being flexible, adaptable and quality assurance.
How does this help you? Because you can decide how you want to manage and run the daily operations. Don't waste time on tasks you don't think are fun, let someone else do it.
Outsource first and decide if you want to hire later is a new way to recruit. You get risk-free recruitment by hiring a consultant, evaluating how it goes and then hiring at a later time. We help you, and you then hire the person later if and when it suits you.
Reading tips: 3 Smart Recruiting Tips – Find The Best Talent for Your Organization in the Sports Sector

Outsource first
Outsource a job. Sportidealisten is the agent and connector in the meantime and you can decide on a long term recruitment later.
Evaluate
Before the end of the consultant period, you evaluate whether you want to ask the consultant to sign a full/part time contract or continue outsourcing.

Recruit later
Are all parties satisfied? In that case, you could ask to take over the employment and you are done with a well thought recruitment.
There are no fees for submitting your brief.
"The average cost of one bad hire is nearly $15,000; average cost of losing a good hire is nearly $30,000"
Outsource in sports and stay in control
Stay in control and seek the skills and experience you need in your strategic plan. We match you with a consultant and let you decide the entire deal. We offer you a faster procurement at a lower cost.
If you are unsure whether your organization fits the platform, contact us. We are more than happy to help with any questions or concerns, you might have.
There are no fees for submitting your brief.
Pricing
We set up a consultation call for free. We then decide what setup would fit you. When we set up what you need we will start looking with our network. If we find potential consultants we will present them to you and you decide who you would like to continue with. We are available to give guidance on day rates and project fees, but the final cost is agreed between you and the consultant. There are no fees for submitting your brief.
This ensures both parties receive fair value. You decide the price between you and the consultant, and our price for setting you up is 10% commission based on the agreed fee.
If you and the consultant want to make it a permanent role, we will charge a one-off fee to facilitate that transition for you.
There are no fees for submitting your brief.
Includes:
Free 15 minutes consultation call
We look for consultants according to your criteria
If we find candidates we send you a list and you decide who to work with.
The consultant works as part of your team to achieve the goals set.
The consultant looks at your operations and processes from the inside and is thus able to actively participate in the development of the tasks needed.
With every consultant comes also the diverse expertise gained in various industries and clients, ready for you to be utilized.
Time and task billing according to agreed hourly price, billed monthly. The hourly price of the consultant depends on the length, difficulty and scope of the case.
You decide the price between you and the consultant, and our price for setting you up is 10% commission based on the agreed fee.
What sports organizations say about Sportidealisten
I read a post on LinkedIn where Jakob said if anyone needed help finding good talent they could contact him, so that was what I did. We had been struggling to find good talent that had both the knowledge from the sports sector in combination with sales and marketing, so I honestly did not have too big hopes up. To my surprise, Jakob gave me more than 15 good candidates of which we hired 6 as interns and later on prolonged the collaboration with. I could not be more satisfied with the service Jakob and Sportidealisten provided. Clean, simple, and very effectful!
Tobias Gruffman – CEO
Zlingit
Do you want to be contacted?
Outsource Services
Do you want to get more tasks done and reach your strategic goals in sports?
Working with us, you'll reach our community of 15+ nationalities and you can find consultants with certain expertise and location. We'll also introduce you to professionals who have the skills you need and an interest in your sports club.
Our recruitment services can help you whenever you're in a tight spot with an individual recruitment process, with interns or when you're looking for a long-term thing: maybe an expert in a certain area, or someone who can do a bit of everything.
Cooperation
As far as sports employers are concerned, we're into organizations that prefer modern ways of working, have respect for self-direction and a low-hierarchy structure, and a passion for sportsmanship.
We prioritize open discussion and communication with your organization. We want to be up to date with all that's happening now, as well as any plans you have for the future. This way we can react fast to your needs regarding employees, interns, or consultants.
Everything we do is based on passion, transparency, and trust. We expect the same from you.
Your benefits
Did you know that incorrect recruitments cost an average of 70,000 €? By outsourcing first, plenty of time is created to get help with job tasks. During the outsource period, we support you and the consultant in everything from onboarding to follow-up.
MINIMIZE RISK
CREATE FLEXIBILITY
SAVE TIME
NEXT GEN PROFESSIONALS
Outsource is a good solution for bringing in talent. With this approach, the consultants also get the opportunity to test you as an employer at the same time as they get a chance to advance in their careers. This offer allows us to attract the right talent based on your needs.
Curious to learn more? Let us help you.
What task would you rather let someone else do?
Get in touch and we can talk more about your specific needs and how we can improve your supply of skills through risk-free recruitment.