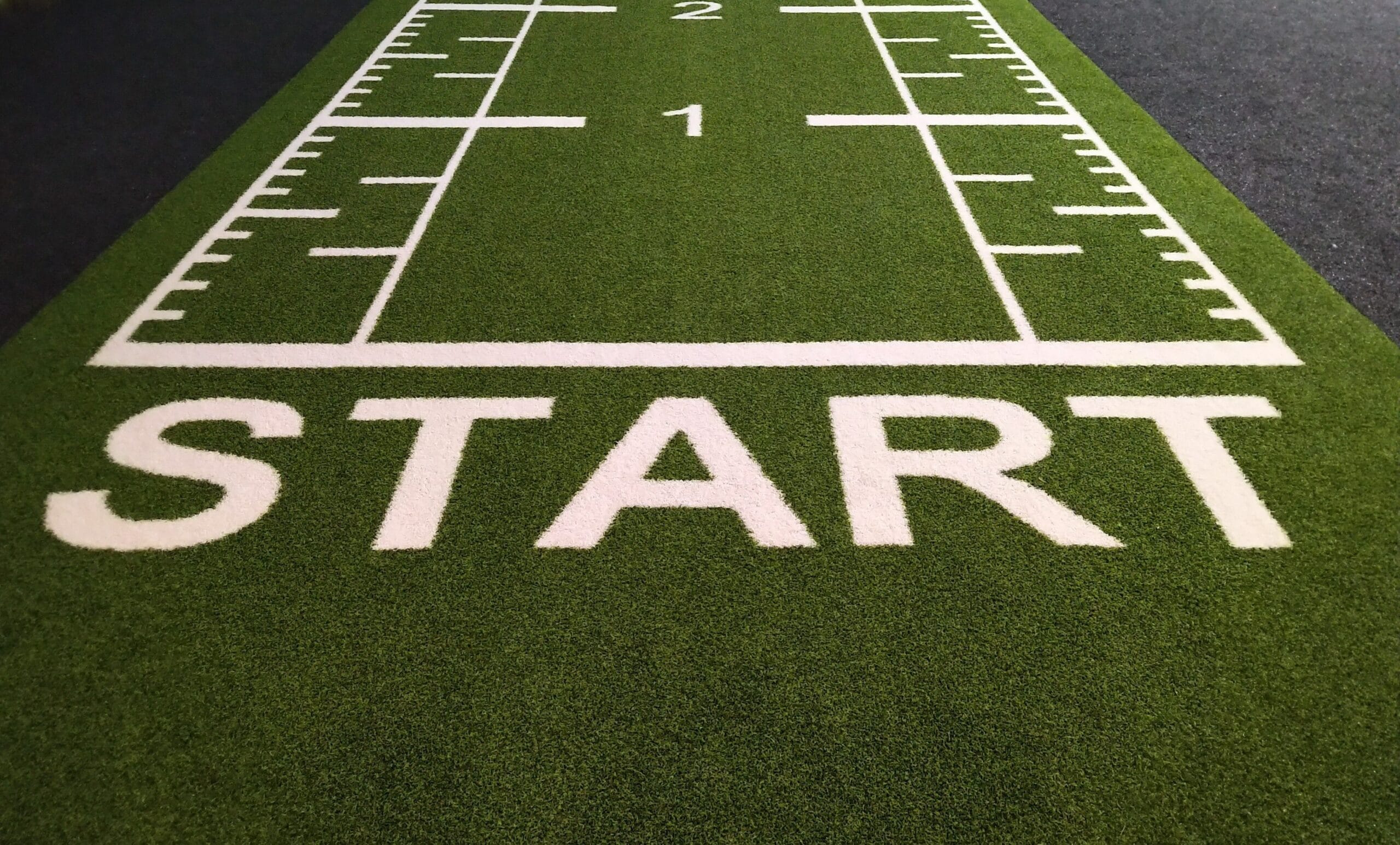 Sportidealisten Sports Employees of Tomorrow – For Organizations
A scouting platform for the best upcoming young sports professionals who can make a difference
If you are a young sports professional, join us as an applicant here.
Summary of Sportidealisten Sports Employees of Tomorrow
Sportidealisten Sports Employees of Tomorrow (SSET) is a scouting platform for the best upcoming young sports professionals who can make a difference. From a screening process of great talents of future sport employees, you as a sports organization will share a problem they should solve, and this will be presented at the final stage in front of a jury consisting of our partnering sports organizations. Together we will contribute to the sports employees of tomorrow.
Bridge the gap together
Every day the sports industry is challenged to make an impact and solve the social, technological and economical issues in the sports society. With the pandemic of Covid-19, there is a greater need for contributing to the labour market in sports. The need for strong, motivated young sport professionals has never been more needed than now.
Sportidealisten's Sports Employees of Tomorrow aims to bridge the gap between young sport professionals and sports employers by uniting top candidates from across the globe to compete against one another in a one day pitch competition.
The competition is centered around the participants' abilities to solve problems and you as an organization will be required to present them with a specific social, environmental or financial problem/challenge that your organization is facing right now. During the time of the competition, the allotted participant will be required to come out with the most innovative, optimum and realistic solution.
Many young professionals are skilled and knowledgeable but find it very difficult to enter the sports industry. Lack of connections and opportunities in good sports organizations are the main reasons. We want to bridge the gap between sports professionals with high potential and reputed sports organizations.
Through our program, we will provide young professionals with a chance to gain work experience with respected sports organizations like yours. Your sports organizations can benefit from young minds and their innovative approach to solve problems.
A sustainable journey
More journeys and dreams will become true and together we will work with Decent work and Economic growth (SDG 8), Industry, Innovation and Infrastructure (SDG 9) and Reduced inequalities (SDG 10).
Apply to join as a sports organization
If you feel like you would like to be part of this journey, we would be happy to talk more about how you could help the future of sports employees. Apply below to get a chance to be part of this project.
If you are involved with academic institutions and would like to get your students involved please get in touch.
Benefits for sports organizations

Share a challenge your sports organization has and get ambitious people to help you with that project you need help with.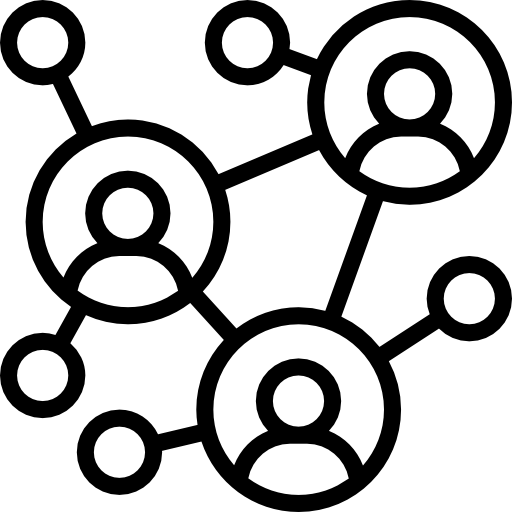 Join us in this initiative and become part of the jury to hear and judge the best talents in the sports industry.
Access to participants info and CV

Additionally, we share with you who the participants are and you get a chance to contact them for any job opportunities in the future within the Sportidealisten network.
Promotion in sports communities across several channels

You will be featured in our communication channels.
Get assistance in recruiting
Moreover, as a sports organization, you can get assistance in your next recruitment.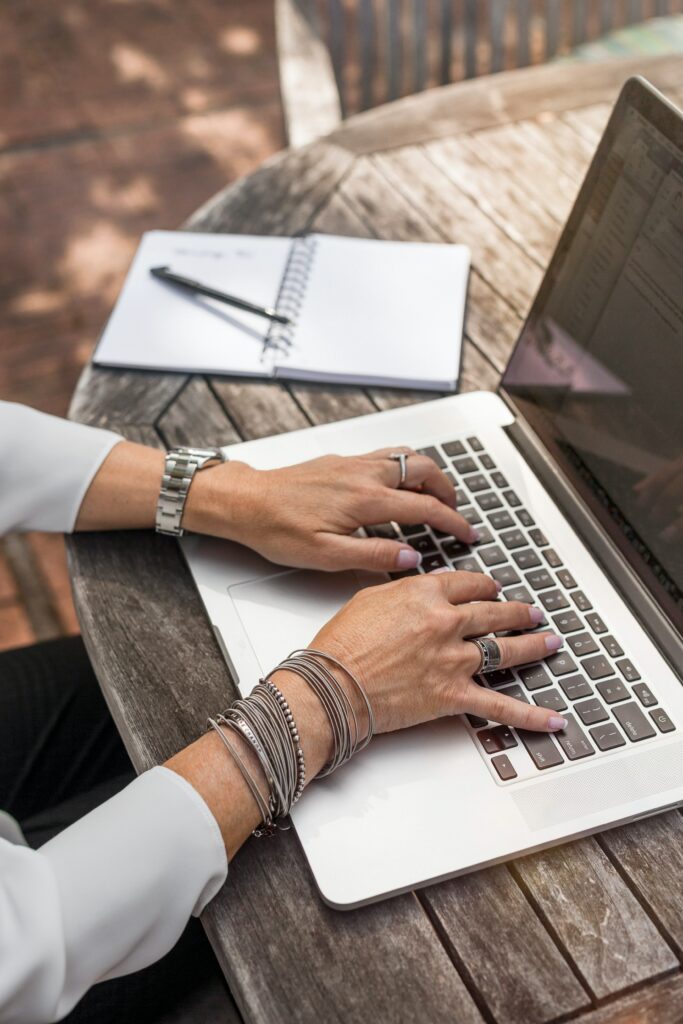 All sports organizations will be presented to the audience.

Moreover, your sports organization will be published on Sportsidealisten's website. By highlighting the best projects, Sportsidealisten aims to give SSET partners a chance to get noticed by the sports industry around the world.
Do you have it all? Apply to become a sports organization of SSET!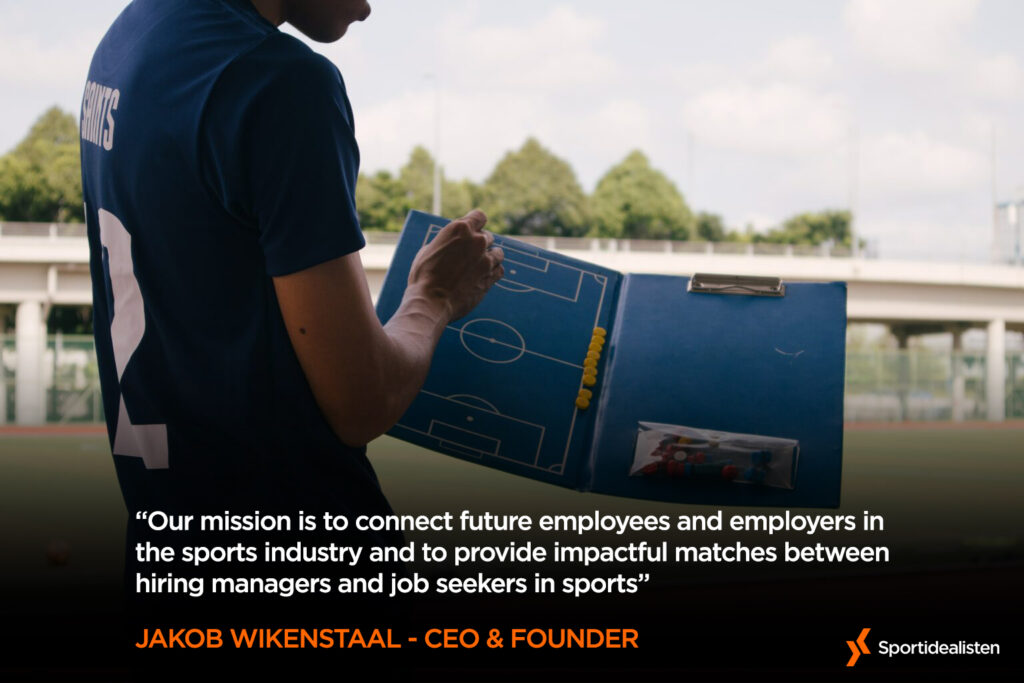 Apply today to become a partner sports organization
SSET is open to any organization irrespective of their location, company size, sport disciple or operating status (whether it be amateur, semi-professional, or professional).
After the final
We are not recruiting for the sports organizations currently. If any organization feels like recruiting, they can do it after the end of the competition and that will be a bonus.
If you feel like you would like to be part of this journey, we would be happy to talk more about how you could help future sports employees.
Do you have it all? Apply now to be part of this project!