WELCOME TO THE Fourth NUMBER OF THE REST OF THE BEST
In our monthly newsletter, we deliver several great lessons learned from news, trends, and articles from the sports world but also from other industries in order to better understand the society and what we can bring into our own sports career. We have so many great news and lessons to share from our newsletter and therefore we will share the ones that never made it on our top list. Let us present to you the fourth edition of The Rest of the Best.
---
Hiring of first full-time female scout among Giants' football ops staff moves
"I played sports forever, ever since I can remember. To be able to be part of a team again that's working toward one common goal is what I've been doing my whole life," Burnett said, per Michael Eisen of Giants.com. "I've always been a part of a team. It's helped me transition into the NFL. When I got to UMass and majored in sports management, I knew I wanted to work in sports in some capacity."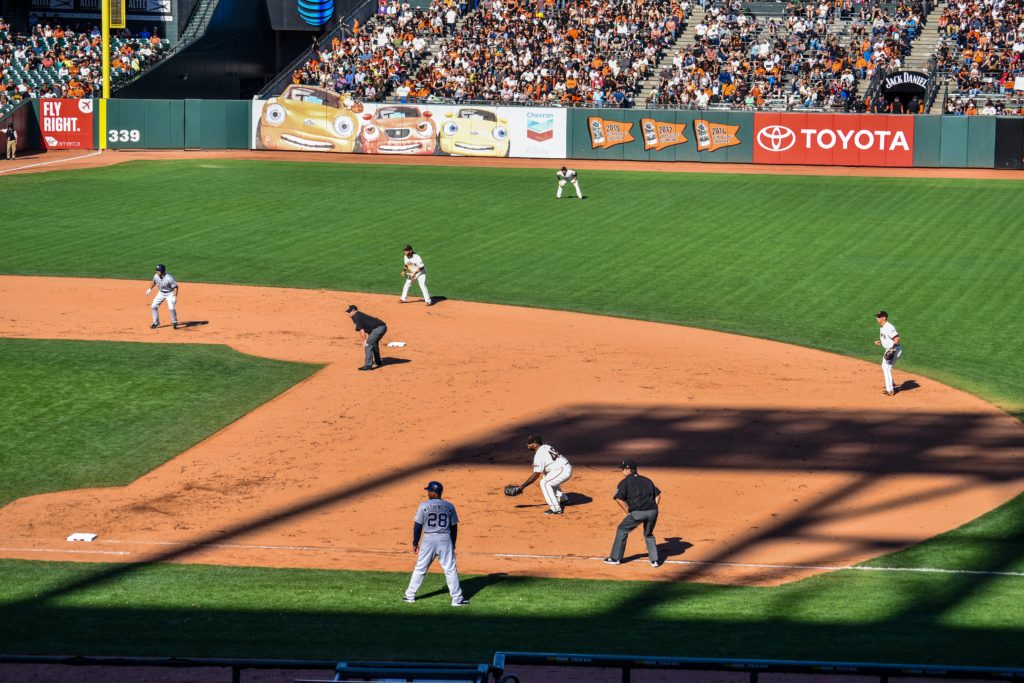 ---
San Francisco 49ers Look to Increase Stake in Leeds United
The 49ers first took an interest in Leeds United in 2011 when Marathe, the president of 49ers Enterprises, the team's venture capital division, was scouring the world for sports brands in which the team could invest. In Leeds, he found a team with a long history — a three-time English champion with a passionate fan base in a large city that had no other professional club — and started talks about a relationship. The 49ers did not invest then, but did sign a strategic partnership agreement that largely failed to yield any positive results, according to Marathe.
"You don't want to just rush and go high — 'Every player out now; we're a Premier League club' — and buy this and this and this player," Marathe said. "Sometimes you want to build it organically and thoughtfully."
---
Fans can tap various buttons in the app to cheer, clap, chant, boo, and make other sounds
Yamaha developed an app, Remote Cheerer by SoundUD, to let sports fans in Japan add to the stadium atmosphere during a game – even while social distancing and watching from home. Fans can tap various buttons in the app to cheer, clap, chant, boo, and make other sounds; those sounds are then broadcast in the stadium in real-time, for players to hear. Spectators can even select which area of the stadium their noises will play from. In May, Yamaha tested Remote Cheerer in a 50,000-seat stadium in Japan, as teams prepare to play live games again.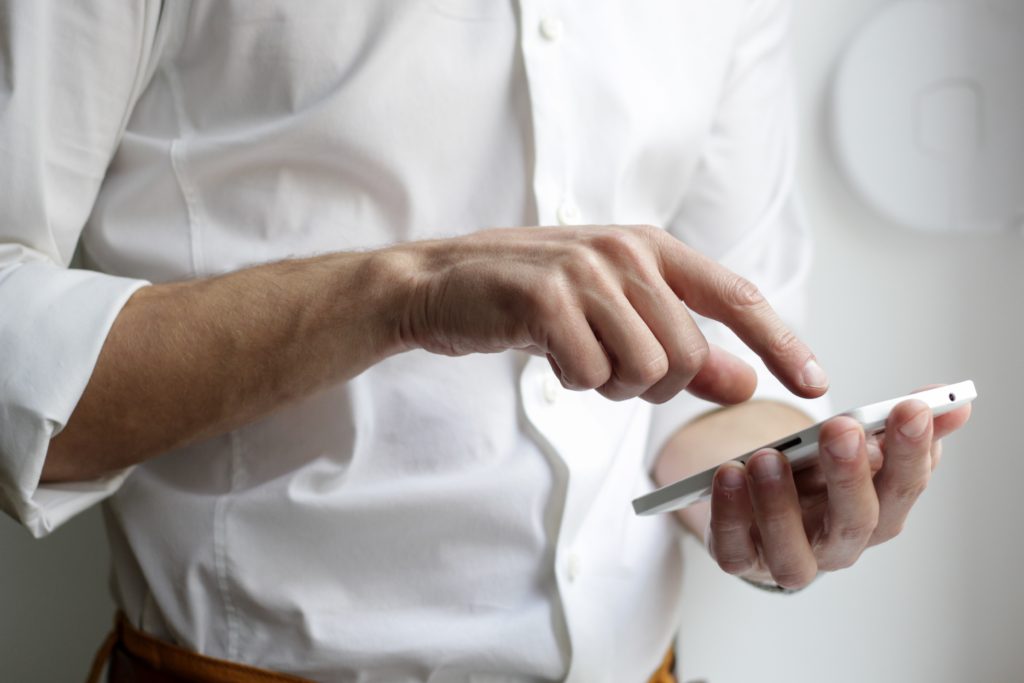 ---
The Tour de France goes virtual, as e-cycling takes off during quarantine and Beyond the living room: How cycling app Zwift came to host the Tour de France
"That's when we realized, we're really a social network," Min says. "People are looking for new ways of connecting, and we had the right solution for them." Zwift quickly began churning out updates to support more socially connected riding—which expanded private groups to support up to 100 riders, along with some simple creature comforts, like ensuring you never take a wrong turn when riding with a friend.
Ella Harris, one of New Zealand's top cyclists and the only Kiwi in her Canyon-SRAM team, will be one of those women let into the club for the virtual competition. The 21-year-old says racing in Zwift requires a different mindset and can actually be more physically intense than the real thing.
"Zwift racing in itself is definitely a separate discipline that requires quite specific training compared to outdoor racing," she says. "Because you're just peddling the whole time. You've got no excuse to stop … the intensity is constant."
---
17 ways technology could change the world by 2025
While the COVID-19 pandemic has provided a difficult lesson in just how susceptible our world is today to human and economic turmoil, it has also – perhaps for the first time in history – necessitated global collaboration, data transparency and speed at the highest levels of government in order to minimize an immediate threat to human life. History will be our judge, but despite the heroic resolve and resiliency on a country by country basis, as a world we have underperformed. As a global community and through platforms like the World Economic Forum, we must continue to bring visibility to these issues while recognizing and supporting the opportunities for technology and innovation that can best and most rapidly address them.
The whole list can be found here.
---
CHELSEA UNVEIL NEW KIT MADE FROM RECYCLED PLASTIC BOTTLES
Chelsea have unveiled their new home and away kits, which will feature the logo of new Principal Partner Three UK, and will be made from 100% recycled polyester.
Matchday kits, as well as all replica jerseys made for fans have been made by manufacturer Nike who make the fabric from recycled plastic bottles.
---
The Sports Hall of the Future – a new meeting place for increased joy of movement
A warm welcome on September 1st to a live webinar on the challenges of health and movement in our common everyday life.
The lack of sports halls is great at the same time as there is a great need for equal meeting places that promote movement, community and health. White Architects and Sweden's five largest federations for indoor sports; The Swedish Basketball, Gymnastics, Handball, Floorball and Volleyball federations have together developed an innovative concept for the Sports Hall of the Future for increased mobility and the joy of movement for more people.
Register to the webinar here (some will be in English).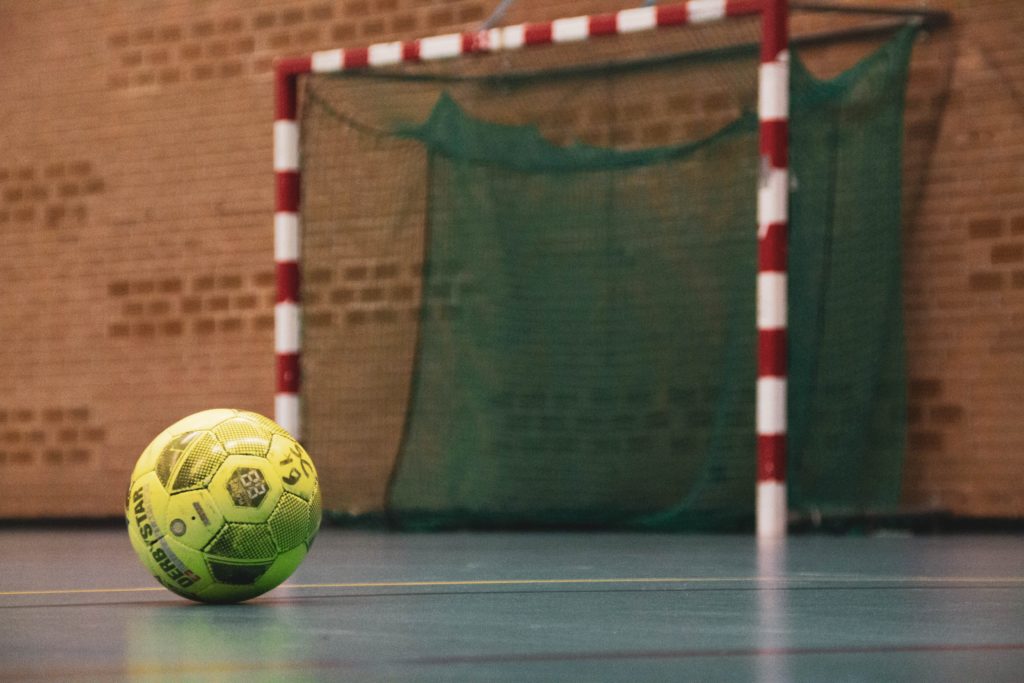 ---
This is why you can't do early selection in sports
An early selection has no support in research as a method that leads to optimal sports development. Selecting children early is also problematic for other reasons because selection concerns issues of ethics and morality (who can decide what is a good/bad performance), power (children are subordinate and vulnerable), pedagogy (what do children learn from be or not be selected) as well as children's rights (are all equally valuable). The conclusion from this article is that selection in youth sports is inappropriate and should be avoided.
---
THAT IS THIS MONTH'S WRAP UP
So this was it! The third edition of The Best of the Rest. We hope you liked it. Feel free to reach out to us and let us know what you thought.
If you in some way didn't read the newsletter, you can contact us to get the latest one and make sure to sign up below in order to never miss another edition of the newsletter.

We want to help more people finding their dream job and also feed you with the latest news and lessons form the sports world. Do you have any feedback or advice or news, please share that to us. You can contact us or reach out on LinkedIn.