---
There are many talented people who want to work in the sports field. There are also many sport management programs popping up in each country. Furthermore, more sports jobs are created and up to grab, but if you want to find the best candidates, what is the skill or knowledge you are looking for?
We need to help each other and I hope you can spend up to three minutes and share your insights. Together we can help more people finding their dream team in sports. Please fill the survey below and have a great day!
---
Want to save time finding your next hire?
We know that finding a sports job isn't as easy as many other jobs and there are few platforms where you can find sports jobs. It takes a lot of time to find and recruit the best candidate.
Are you part of a growing sports organization and want to be part of our platform? We have daily new sports job seekers. Join today by posting a sports job. Create your free profile and gain access to all available tools and services on Sportidealisten.se.
Read how Emil and his tennis club found their next candidate in sport.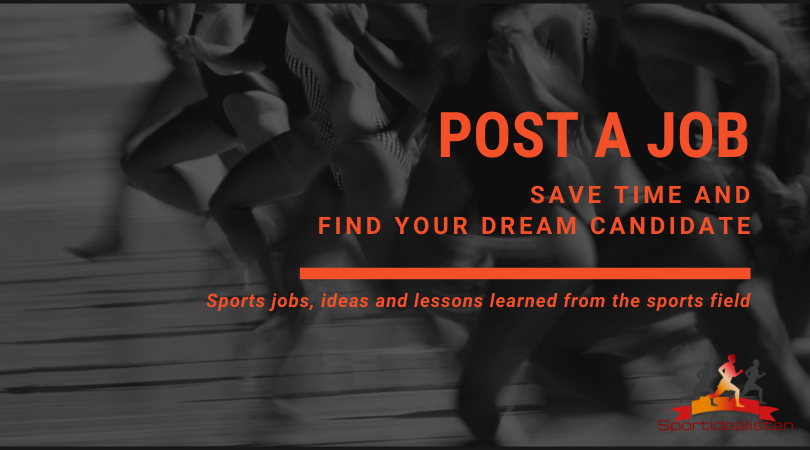 Save time when finding your dream candidate. Post your job within no time. Our vision is to have a world where everyone can work with their passion. On the Sportidealisten website, you have the opportunity to publish vacant job positions. Please create your free account and write your job post today or send your post to us like the Föreningskraft did.