Sportidealisten – The #1 sports jobs platform
Sportidealisten is a sports job platform in order to help you find your dream job in sports or find your dream candidate.
Furthermore, we provide sports jobs, ideas, inspiration and great lessons from the sports field.
We want you to feel empowered and ready for a successful career in the sports industry. As well as we empower and save sports clubs' time to get more work done.
Our Vision
We believe that all sports bring a lot of engagement and emotions and that is why many of us want to work in sports.
Our vision is to have a world where everyone can work with their passion, sports.
Our Mission
Sportidealisten was founded with the mission to simplify the sports industry. We save sports clubs' time with the daily operations as well as we connect future employees and employers in the sports industry to provide impactful matches between hiring managers and job seekers in sports. Our job is to find yours. We want to make it as easy as possible to find the dream job but also to save hiring organizations time when finding their next hire.
A word from our founder
It all started as a travel blog during my studies abroad, where I shared my experiences from Tasmania, Australia. However, I traveled a bit more and continued to share new travel experiences. Meanwhile, I already had a strong connection to sports, and thanks to my great passion for sports I knew that my future career would be within the sports field. Something that I always have had is a great interest in discovering new things, experiences, and learning something new every day. All together have led to new knowledge, skills, and networks and especially within what I am most passionate about, sports!
At Sportidealisten we know that finding a sports job isn't as easy as many other jobs and there are few platforms where you can find sports jobs. It takes a lot of time to find the dream job in sports but also to find and recruit the best candidates. We want to change this. We want to make employment in sports easy, fun and allow more people to work with their passion.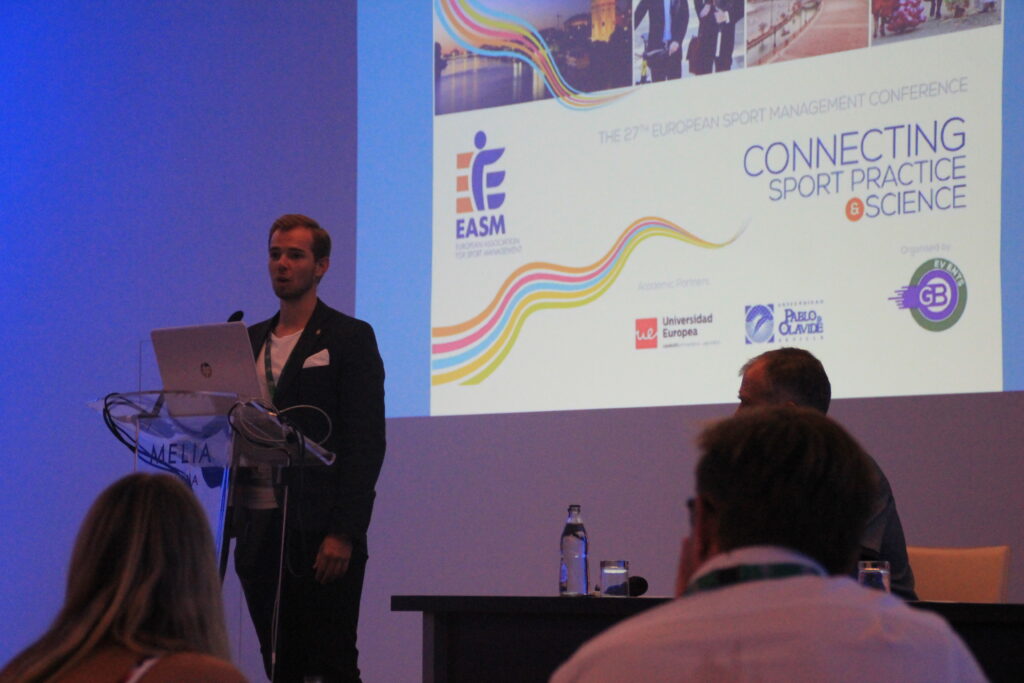 This is where the problem started, so I decided to solve this problem. I had a vision that I wanted to provide a single platform for everyone who wants to work in the sports field. An easy way to find your dream job or an easy way to find the best candidates. Sounds great right?

This is not the only benefit at Sportidealisten. Today I know so much more about the sports sector and there are so many things happening within the field. And ever since the day after my time in Tasmania I have felt that there are great lessons to be taught from the sports sector and more people should be aware of them. Except for the sports job platform, Sportidealisten also provides education and blog posts with different perspectives in order to inspire you with ideas and knowledge for a successful career and sports organization in the sports field.
– Jakob Wikenstaal, CEO and Founder
connect with Jakob
How to pronounce Sportidealisten (Sport + idealisten)
Sportidealisten is pronounced like "Sport-idea-list-n". And the word "idealisten" is the Swedish word for the English word "the idealist". This means you could be framed as a hopeless romanticist into something, and as for our story, we are hopeless romanticists into sports.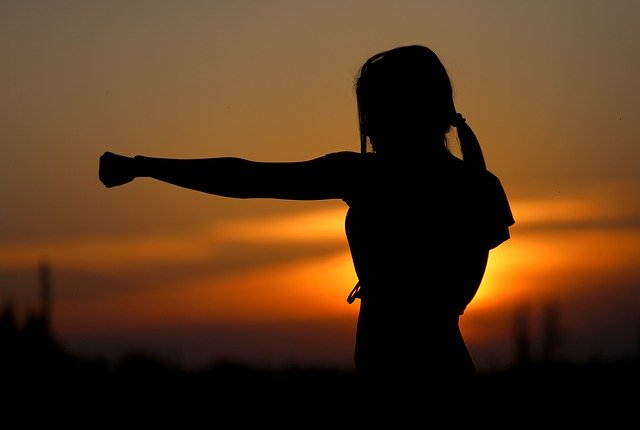 How do I
register my sports club?
Are you part of a growing sports club and need to hire or do you need help to get work done? Learn more at For Sports Employers. Contact us and get assistance with recruitment, connection with experts and outsource at Sportidealisten.

If you are unsure whether your organization fits the platform, ping us. We are more than happy to help with any questions you might have.
Our Values
At Sportidealisten we believe that working with a passion makes you work in a sustainable way. With this, we mean that you want to work at that job forever and that you hopefully will not feel tired and forced to go to work. Working for a long time will be and feel better if it is something you are interested in. One great example to understand and identify your passion is to think about what values you align with. At Sportidealisten, we strongly believe in values like Transparency, Innovative Mindset, Open-Minded, Trust, Inspiration and Loyalty.
If you want to identify your passion and values, Sportidealisten can help you. Learn how here.
Transparent
By being open, transparent and honest on a regular basis with our stakeholders, we believe that we work without ever risking anyone's privacy.
Innovative Mindset
We believe that innovative minds bring us new knowledge and success. At Sportidealisten, we learn by discovering new things and experiences every day. We get excited about new ideas and react to them fast by testing them out.
Open-minded
If you don't dare to ask a question it is hard to move forward. By staying curious and asking questions we believe that we can be faster and never miss out on any opportunity.
Trust
We believe that fair play is not only a thing on the pitch, fair play is key to gain trust and building great relationships.
Inspiring
We work hard and we wake up everyday with new inspiration to become better than yesterday. We always believe that we make an impact and inspire you to achieve your dream.
Loyalty
Teamwork is not only built on trust, we also need each other to build long lasting relationships. By being loyal to our colleague or teammate we know that we can come far and that no one is alone.
Partners
Together with our partners, we believe that working with a passion makes you work in a sustainable way. We also collaborate in order to align around the mission to connect future employees and employers in the sports industry and to provide impactful matches between hiring managers and job seekers in sports. Together we contribute to have a world where everyone can work with their passion.
Are YOU a Sportidealist too?
Do you also share the vision and the priorities as a Sportidealist? If yes, it is all about the greater good, which makes you loyal, an inspiration and a trustworthy person when you meet people like our founder, Jakob with common values.
Collaborations?
Sportidealisten can help you position your company as a central part of the sports world.
At Sportidealisten you find decision-makers, students, job seekers and a mix of all sectors through our digital advertising, sponsored content and event partnerships options.
We are also always curious and open to new ideas. To explore how we can work together, please send Jakob an email.