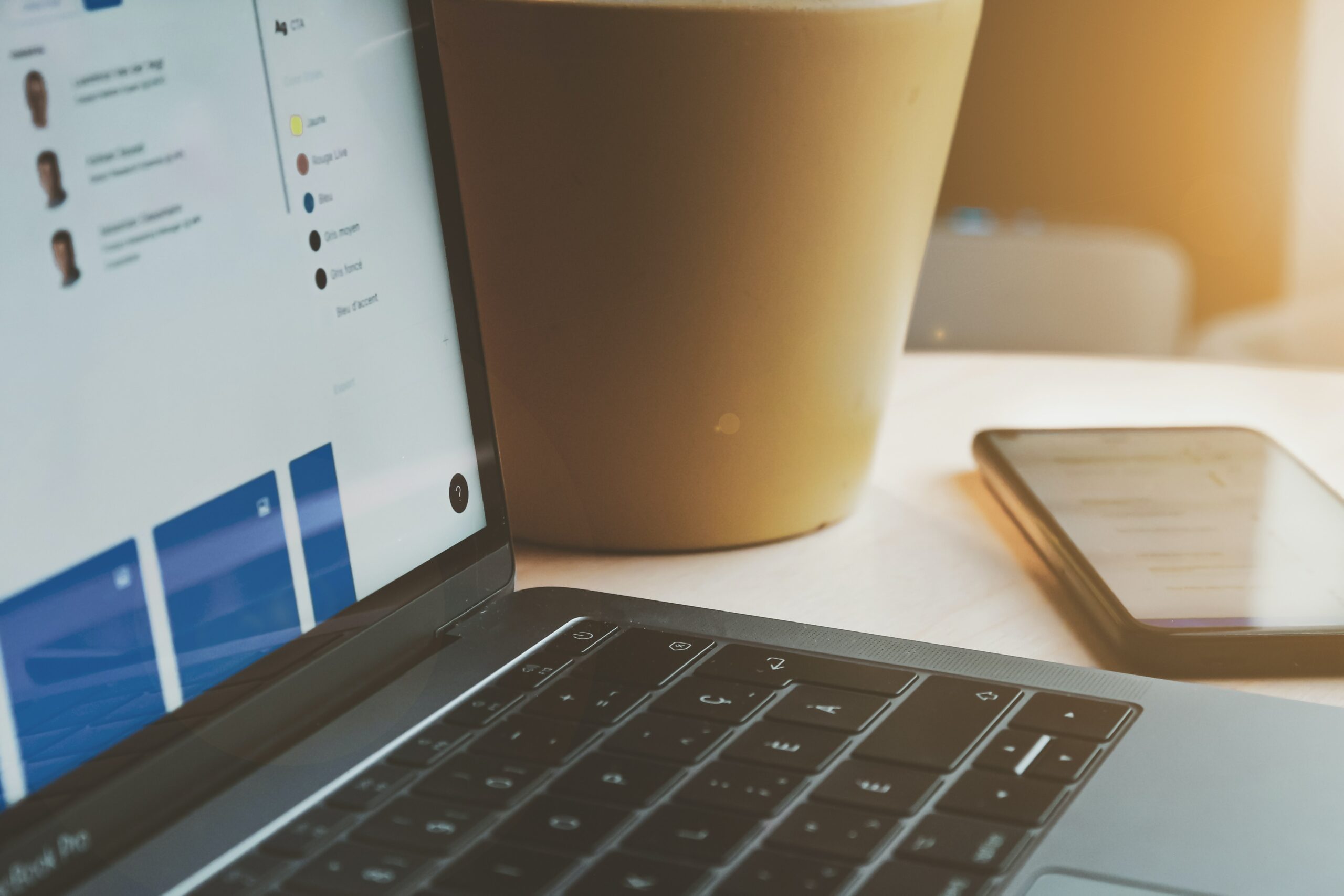 Virtual Sports Club Office
What sports clubs say about Sportidealisten
Med hjälp av Jakob från Sportidealisten har vi haft Jakobs hjälp som ungdomsansvarig och som tillförordnad klubbchef i Malmö FBC i över 6 månader. Han har tagit sig an uppdraget med stort engagemang, ansvarstagande och positiv energi. Vi uppfattar att han tagit sig in i klubbens hjärta snabbt och effektivt och vi har mottagit positiv återkoppling från såväl anställda, styrelse, medlemmar och samarbetspartners. Jakob har förmågan att arbeta både operativt och strategiskt, tar tag i saker och kan såväl utföra på egen hand som att delegera. Vi ser fram emot vårt fortsätta arbete med Jakob och Sportidealisten.
Virtual Sports Club Office
Do you feel that your sports club has too many tasks on the to-do list and you never finished one task before another comes up?
What if you could delegate tasks? No matter if you are a small club without any employees or a sports club with part-time employees or a few employees, you should still make sure to give the club's members the best service.
Bring in Sportidealisten as your virtual sports club office who has expertise in the area you need help with.
+ The advantage of outsourcing is that your sports club can avoid costs such as employee taxes that are added upon employment and you get time to get things done.
Do you also want to simplify and develop your sports club? Do you want to be part of a growing sports organization? Let us help you grow and stay up to date with all tasks.
Your Virtual Sports Office
Without employees or volunteers who know what to do or what is needed to run a sports club, it is a time-consuming craft that requires insights and efficient working methods. Failing with daily operations can be both expensive and time-consuming.
That's why we help you, so you can focus on your core operations. We can work on different project assignments based on the needs of your sports club. Everything from administrative tasks to develop user-friendly websites, as well as helping you optimizing your communication internally or externally.
Examples of previous work are:
Developing code of conduct
Optimizing websites with user-friendly content
Managing and booking facilities
Graphics/content creation
Membership administration services
Competition registration
Logistics like training schedules, referee schedules and competition schedules
Coordinating education of youth/senior coaches, referees, and board members
Funding advice
Board strategy plans
Managing kick-offs/conferences for teams, coaches and boards
Overview and review policies and strategic plans
Review organization and projects
Creating handbooks and practical information for staff
Creating and reporting on KPI
Digitalizing a sports club's office and work
Developing new revenue streams
Understand who the members are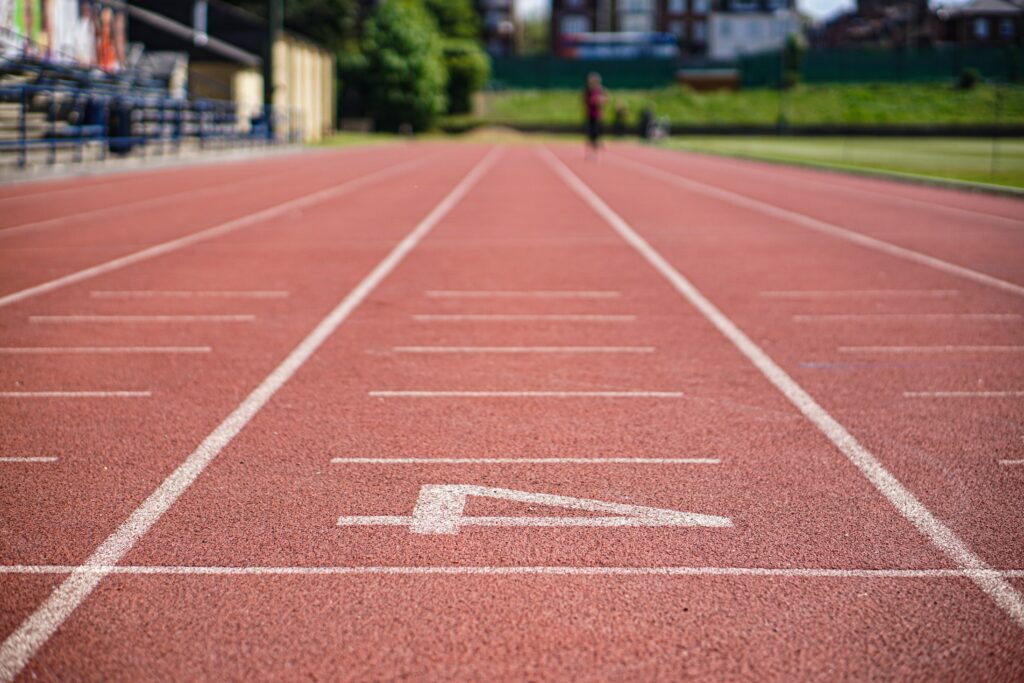 How Sportidealisten Will Help You
Sportidealisten gives you the power to get your sports club moving forward without expecting you to know how to do it. Let us know what you are looking for and what your sports club's ambitions are. We call this being flexible, adaptable and quality assurance.
How does this help you? Because you can decide how you want to manage and run the daily operations. Don't waste time on tasks you don't think are fun, let someone else do it.
Let us help you first and then you can decide if you want to hire later.
Are you planning to grow? Do you need new skills? Or do you need to cover up during temporary vacancies or working peaks? Let us make your everyday life easier.

We help you grow
We can help you with several areas like: IT/Tech, administration, marketing, communication, project management and customer support.

Easy to be a client
Our philosophy is that it should be easy to be a client with us. With us, you get the highest level of commitment and we promise to run the extra mile, so you can focus on your core business.

Flexibility
With our virtual club office services, you create flexibility by getting temporary staff and skills during the periods when there is a need.
"The average cost of one bad hire is nearly $15,000; average cost of losing a good hire is nearly $30,000"
Pricing
We set up a consultation call for free to discover your needs. We then decide what setup would fit you. There are no fees for submitting your brief. You can pay a monthly fee or one time fee once you agree on an assignment.
Includes:
Free 30 minutes consultation call
We look for a setup according to your criteria
If we agree on what to do we will

work as part of your team to achieve the goals set.
There are no fees for submitting your brief.
If a monthly fee is chosen, time and task billing according to agreed hourly price, billed monthly. The hourly price depends on the length, difficulty and scope of your case.
What sports organizations say about Sportidealisten
As soon as we decided to start recruiting for the position as a sports club consultant, the first natural step was to publish the sports job ad together with Sportidealisten. We see them as the sports industry's leading recruitment platform for jobs in sports. Thanks to their personal service throughout the process, we are extremely satisfied with the outcome. We received many strong applications by advertising via Sportidealisten. Being a grassroots sports club, which does not have large funds to work with recruitment companies, we felt that we reached the exact target group we were looking for.
Next time when it's time for us to scan the sports labor market, we'll definitely go with Sportidealisten again.
Do you want to be contacted?
Virtual Services
Do you want to get more tasks done and reach your strategic goals in your sports club?
Our services can help you whenever you're in a tight spot with an important task, with assignments out of your expertise or when you're looking for a new way of working: maybe a certain area, or someone who can do a bit of everything.
Cooperation
As far as sports employers are concerned, we're into organizations that prefer modern ways of working, have respect for self-direction and a low-hierarchy structure, and a passion for sportsmanship.
We prioritize open discussion and communication with your organization. We want to be up to date with all that's happening now, as well as any plans you have for the future. This way we can react fast to your needs regarding employees, interns, or consultants.
Everything we do is based on passion, transparency, and trust. We expect the same from our partners.
Save time and grow your sports organization
Try Sportidealisten's platform for free. No credit card required. Contact us and let's see how we could help you and your club forward.
The perfect match
Keep control of the process! You know what you are looking for and we help you get the work done.
Curious to learn more?
Benefits
Use the possibility to start with one minor task and then the next one. We could help you already tomorrow.
There are many reasons to get help from a virtual sports club office. Here comes the top 3.
1. Free up time
So that you can focus on your main tasks.
2. Have staff even though you do not have to hire
You choose how much help you need and of course, you only pay for the time used. You avoid long contracts.
3. Quickly scale up the organization
Delegating to a virtual sports club office can help you quickly scale up the operations, by getting specialist expertise at short notice and working on an assignment basis.
Price
We arrange a consultation for free. If not a one-time fee, you pay a monthly fee per assignment once you agree on what assignments you need.
Curious to learn more? Let us help you.
What task would you rather let someone else do?
Get in touch and we can talk more about your specific needs and how we can improve your supply of skills through our virtual sports club office.