When you are in a situation where you need to increase your staff, you are also faced with a choice between several options. But question is, what is the best option for your organization? Should you ask your employees and volunteers to do a bit more? Or maybe you should hire a new employee? Maybe renting or outsourcing could be the optimal option? One of the aspects to look at is what is most profitable financially. In the sports world, we know how difficult this situation is and that usually we think it is too challenging to think about anything else than hiring or not hiring. With this article, we will help you keep track.
To hire in sports – more costs, but cheaper in the long run
When you hire in sports, you take on a great deal of responsibility and make an investment financially. Not only do you pay salary once a month, but also a variety of other costs. First and foremost, you pay for the often time-consuming recruitment process. Once you have hired someone, there is an employer contribution for each salary, pension costs and costs such as holiday and sickness compensation. Therefore, you as an employer even pay when the employee is unable to work. However, you do not need to add any extra compensation to a staffing company och consultancy, which usually means that it can be cheaper in the long run and you control everything internally.


For outsourcing and renting in sports – fewer costs and needs-based
When you rent staff or outsourcing your tasks, you usually pay a fixed hourly cost to the staffing company. This is generally more expensive than with an employment – on the other side there are many costs you will avoid. When you rent someone, it is the staffing company and not you who is the employer. This means that you hand over everything from salaries and employer contributions and various benefits to them. In addition, you can think more of needs-based, which means, you only need to get in new people during the period when it is actually needed instead of all year round. This means that you will only pay for the time that the staff is actually at the workplace and working, while you save time (which is also money) as you do not have to think about administration and recruitment.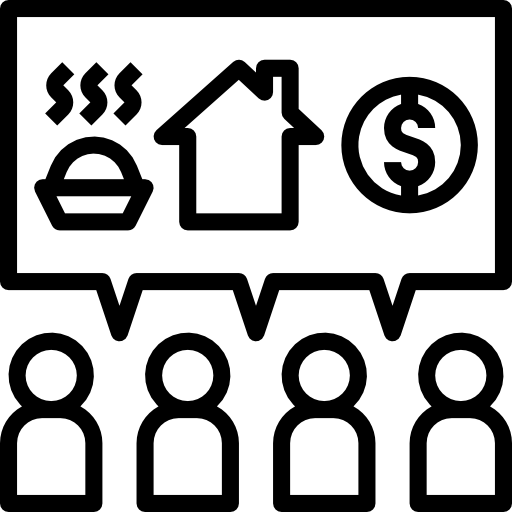 What is most profitable depends on your needs
In terms of cost, there are both pros and cons to both alternatives. What is most economical for you simply depends on your needs in your sports organization. If you are looking for recruiting in sports for a long time to come and do not have large shifts in the workload, it can be most advantageous to hire staff in the sports industry. If you have a more varied need, where workloads vary season to season, then you would benefit to have people for a shorter period, which renting or outsourcing would be your best option. This is perfect if you want to avoid spending time and money on the administration, you have a lot to gain from hiring staff or outsourcing your workload.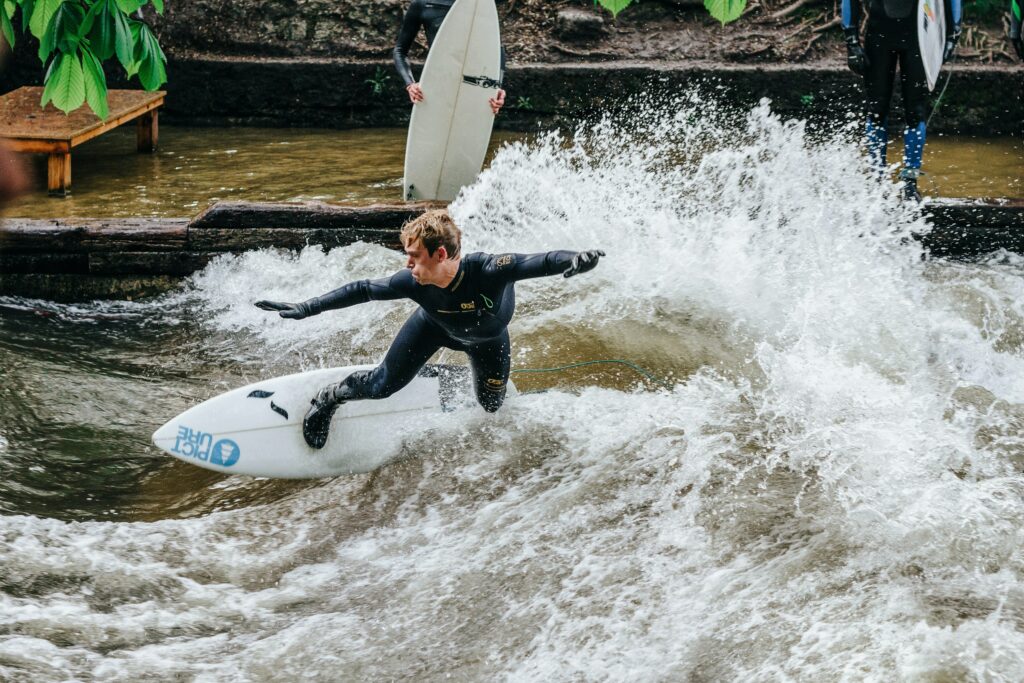 Additional benefits with outsourcing in sports
If you get an assignment but do not have staff to carry it out, you get zero costs, but at the same time zero income because you don't have people to carry out the work. When you as an organization really need that income you will be willing to pay more to really get the skills the work demands. When time is short and there is a big opportunity to bring in new income to the sports club renting or outsourcing could be a great investment in order to develop the sports club's strategic priorities and ambitions.
Here are some additional benefits that could guide you in your future decisions:
• A way to meet tougher international competition. "Everyone chases time and has shorter and shorter foresight. Orders and deliveries, everything should be done in less time. If you do not complete the assignment, someone else will take over ".
• Expert help when recruiting. Faster and easier to get the right skills. Opportunity to test staff and hire employees that you are happy with. You avoid costs for incorrect recruitment.
• The staffing/outsourcing company pays for long-term sick leave, rehabilitation and work clothes.
• Get help to organize and streamline operations.
• Cheaper to rent than hire fixed-term staff.
• Acquires freedom of appeal. It takes time and commitment to bring in and get rid of your own employees. Smaller personnel departments are required.
• Staffing and outsourcing companies like Sportidealisten are better than the National Public Employment Service at matching jobs with employees.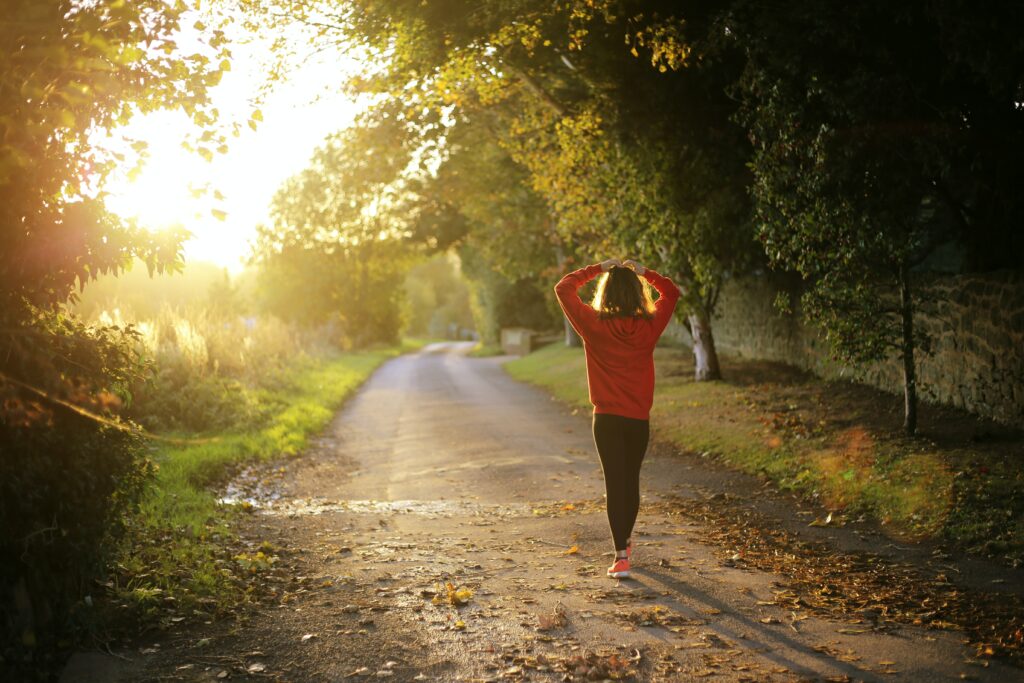 Curious to learn more about how you could benefit from outsourcing or hiring in sports?