Vacant Sports Jobs
Are you an employer in sports and looking to hire? If you would like to post your sports job on our platform, or if you have additional information regarding any of the job offers below, learn more here.
What job seekers say about Sportidealisten
Sportidealisten are incredibly professional, accurate and committed in their assessment. They dare to give constructive criticism and at the same time come up with their own suggestions for improvements. They are clear and can convey their suggestions for improvements in a very pedagogical way. Jakob and his team are very careful about following up and maintaining contact even after the collaboration has ended, which shows an enormous commitment to helping people. My warmest recommendations for you who need help with your job search.
Erik Brunnström
---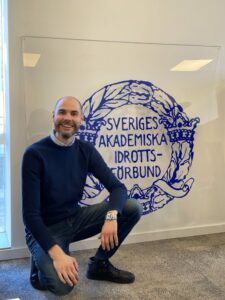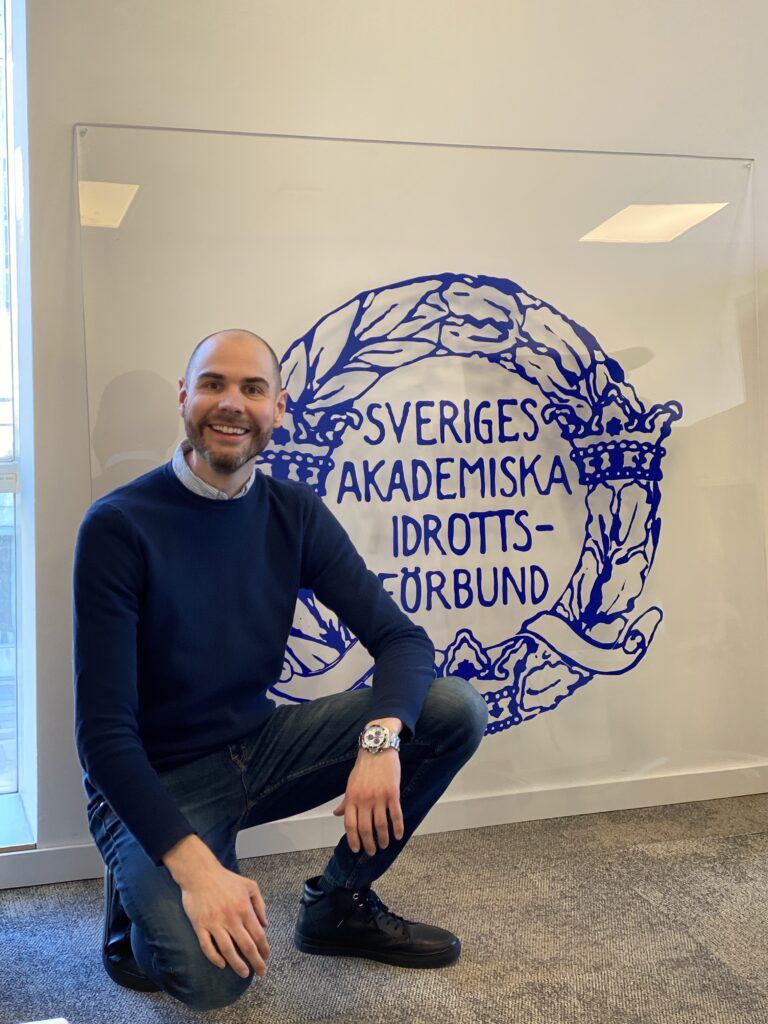 During the spring of 2021, SAIF had the intern Jonas Fridell who has shared his experiences on SAIF's website, which we will share a bit here.
The Swedish University Sports Federation (SAIF), is a Special Sport Confederation (SF) that works with student sports at a national level. As a confederation, they primarily work with students at universities, colleges and adult education centers in Sweden who are interested in being physically active.
Get your next internship at one of the most exciting sports places in Sweden, SAIF.
Increase your chance to find a sports job!
Get the latest sports jobs in your mail inbox! Choose if you want to receive vacant sports jobs from the Nordics or from the international sports industry.
Not all sports jobs are listed at Sportidealisten. Sometimes we get "hidden sports jobs", that are not listed on this page.
If you want to increase your chances to find a job in sports, then make sure to sign up on our list.