The
#1 sports jobs platform
Work in sports – Find your dream job or build your dream team in sports
Here at Sportidealisten.com you can find sports jobs vacancies
Latest jobs listed below
Are you an employer in sports and looking to hire? If you would like to post your sports job on our platform, or if you have additional information regarding any of the job offers below, learn more here.
What job seekers say about Sportidealisten
As a student in the sports management program, it can feel uncertain where you end up after your studies. But thanks to Sportidealisten's website, I found both attractive workplaces and a calm to actually see that there are a lot of jobs in the sports industry, both in Sweden and internationally. I visit the website every week to see if anything new has come out.
Kim Petersohn Esentals
Trusted by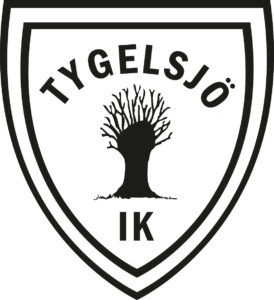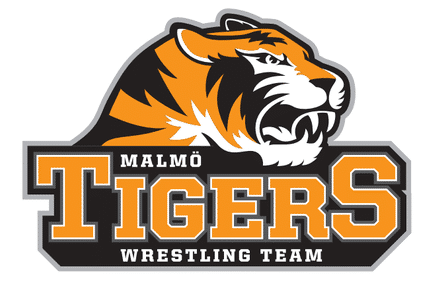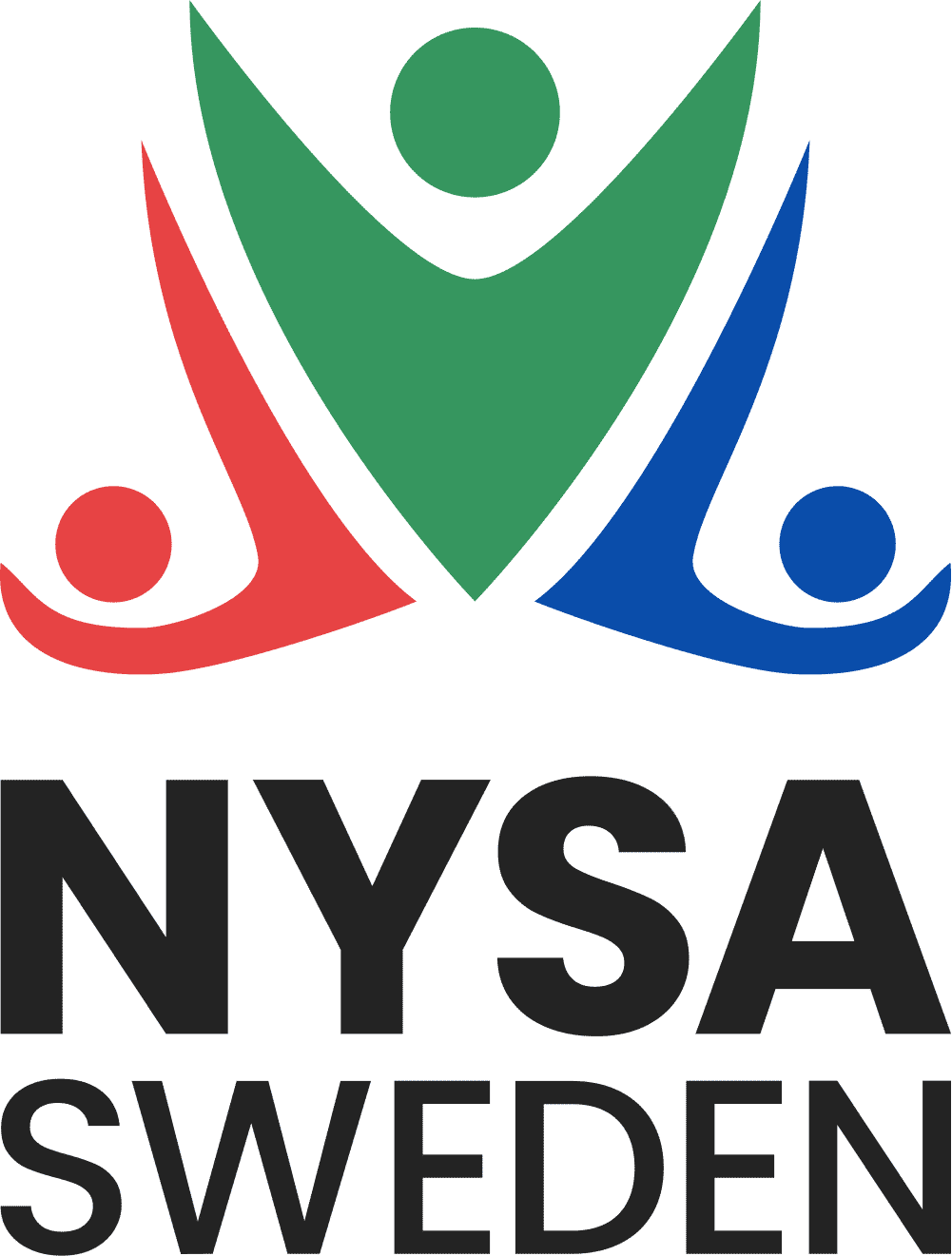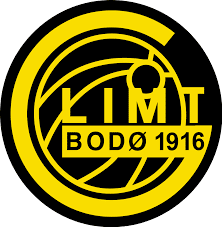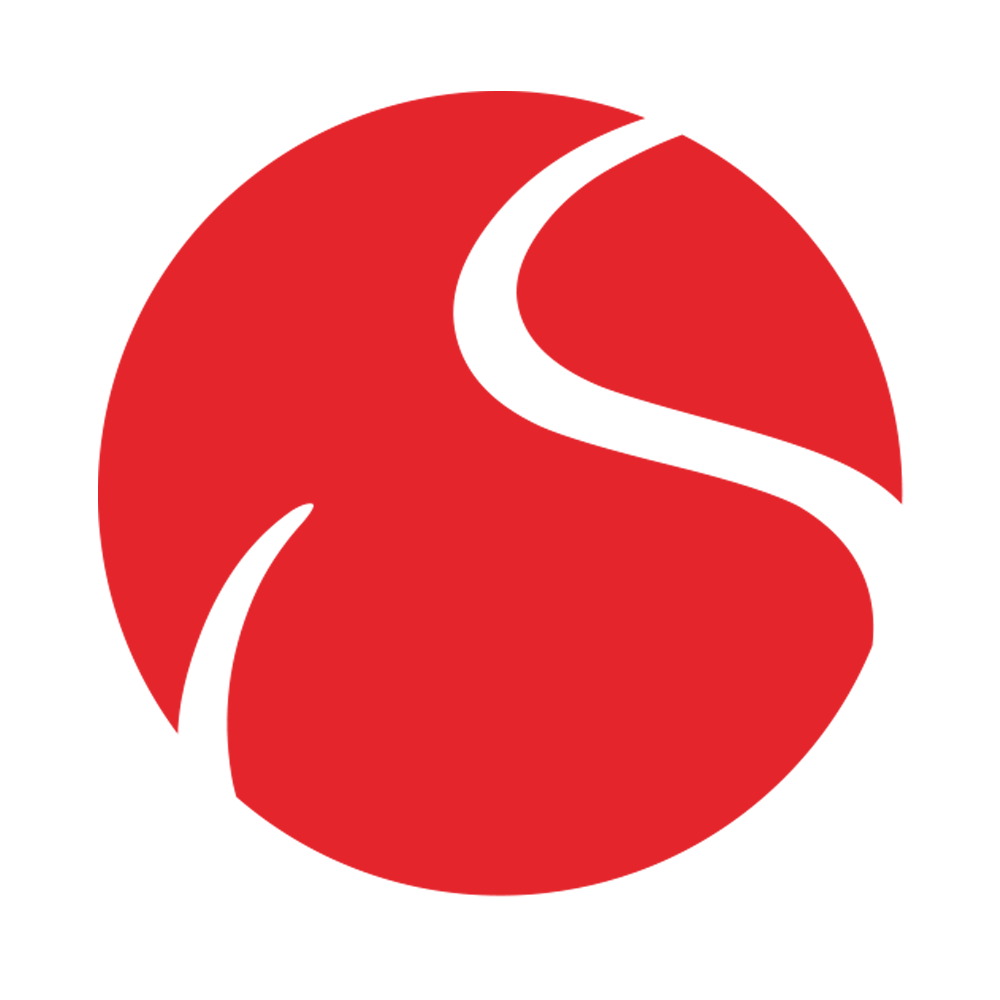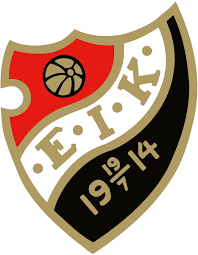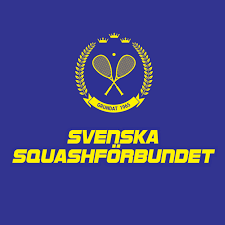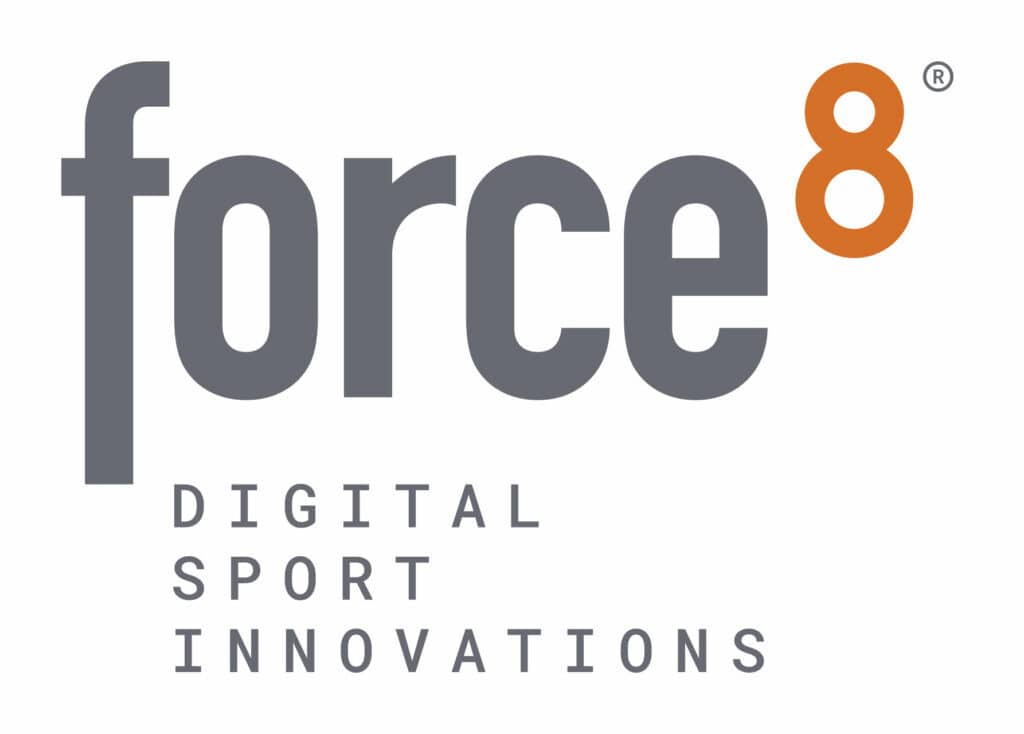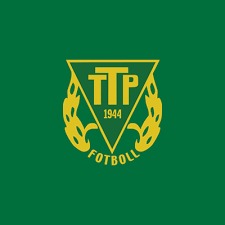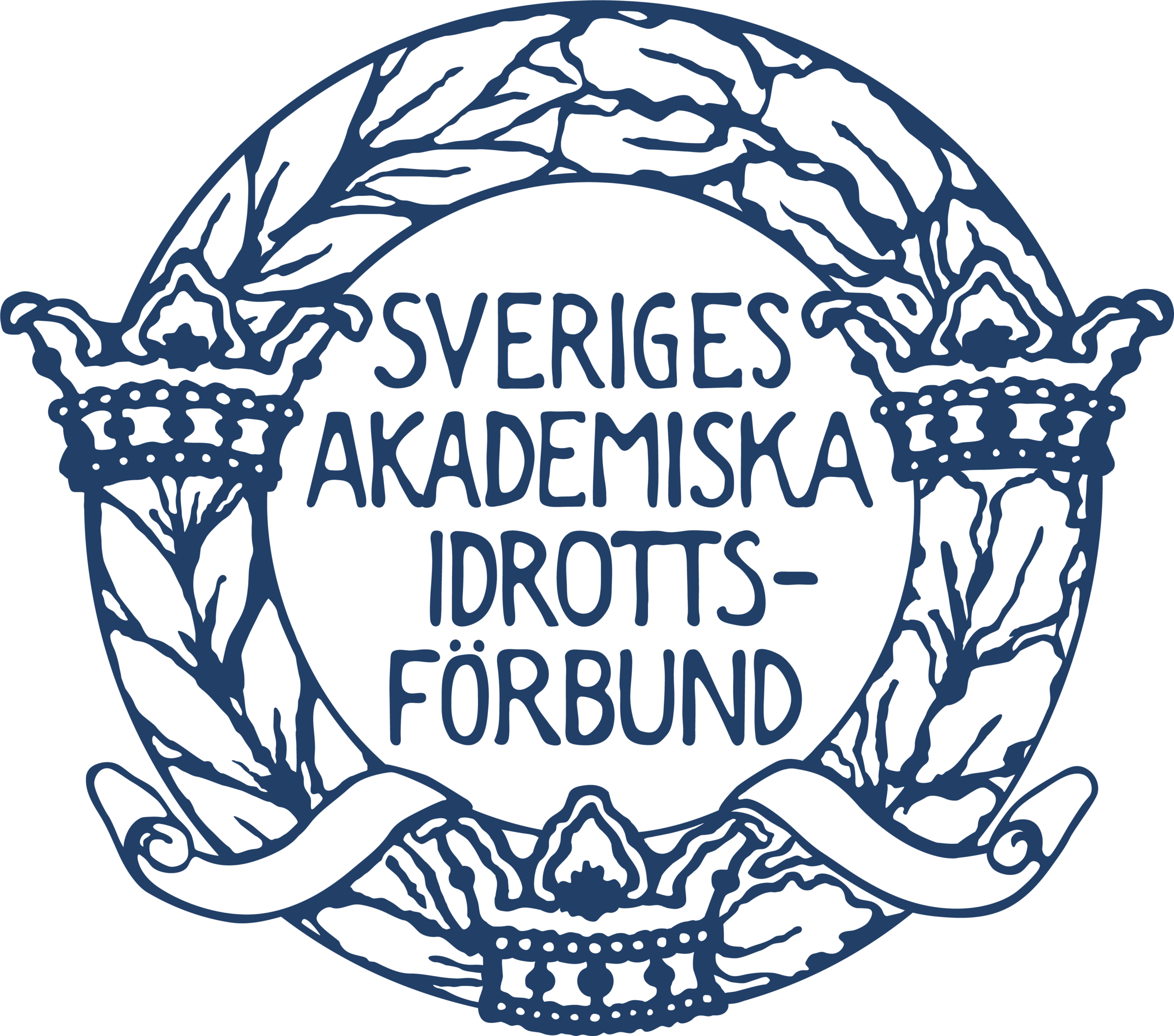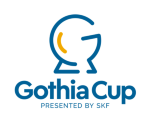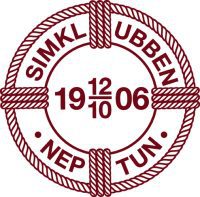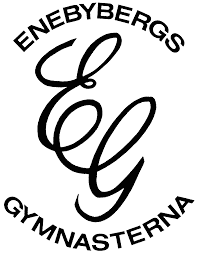 Are you an employer?
Save time finding your next hire. Posting a job on Sportidealisten is currently free of charge.
We know that finding the best candidates and sports jobs aren't as easy as in many other industries and it takes a lot of time. That is why we are changing this, a niched platform where you can only find candidates and jobs from the sports industry. Start to recruit smart today.
Are you part of a growing sports organization and want to be part of our platform? We have daily new sports job seekers and can reduce your workload.
Should I outsource or hire in sports? Here are the pros and cons.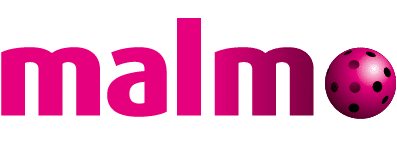 Malmö FBC gets help from our Virtual Sports Club Office services
"Med hjälp av Jakob från Sportidealisten har vi haft Jakobs hjälp som ungdomsansvarig och som tillförordnad klubbchef i Malmö FBC i över 6 månader. Han har tagit sig an uppdraget med stort engagemang, ansvarstagande och positiv energi. Vi uppfattar att han tagit sig in i klubbens hjärta snabbt och effektivt och vi har mottagit positiv återkoppling från såväl anställda, styrelse, medlemmar och samarbetspartners. Jakob har förmågan att arbeta både operativt och strategiskt, tar tag i saker och kan såväl utföra på egen hand som att delegera. Vi ser fram emot vårt fortsätta arbete med Jakob och Sportidealisten."

Mats-Ola Nimgård, Malmö FBC
What sports clubs say about Sportidealisten
As soon as we decided to start recruiting for the position as a sports club consultant, the first natural step was to publish the sports job ad together with Sportidealisten. We see them as the sports industry's leading recruitment platform for jobs in sports. Thanks to their personal service throughout the process, we are extremely satisfied with the outcome. We received many strong applications by advertising via Sportidealisten. Being a grassroots sports club, which does not have large funds to work with recruitment companies, we felt that we reached the exact target group we were looking for.

Next time when it's time for us to scan the sports labor market, we'll definitely go with Sportidealisten again.
Get educated
Are you an education institution or other education provider in sports and looking to educate people in the sports industry? If you would like to post your sports education on our platform, get involved today, learn more here.