Swedish Sports education online
Are you an education institution or other education provider in sports and looking to educate people in the sports industry? If you would like to post your sports education on our platform, get involved today, learn more here.
No one has missed that the labour market has taken a big hit during 2020 because of the Covid-19 virus. And this has also harmed the sports industry. During several months of 2020 many sport teams and organizations haven't been in full operations and most have had empty stadiums and courts, which also means less staff has been needed. And for most of us, this means that there are fewer job opportunities out there, however, this means that there are a lot of great skilled but unemployed people to hire. Obviously if supply exists, it doesn't mean that the demand is in place. On the employer and hiring side, we also have to consider that the economy is not as strong as before. We have a new situation to adapt to.
Don't stop, keep yourself up to date!

Jakob Wikenstaal – Founder, Sportidealisten
Even though sports are being challenged by this Pandemic, we need to stay up to date and even if sports activities have to be put on hold you can still progress working in sports. From the start of 2021 we can provide a great opportunity for our Swedish audience with online education within the sports sector. Don't stop, keep yourself up to date!
Below we share online sports education for people in different roles in sports and all of them contain well-experienced lecturers, and focusing on an overview of the sports industry, and its changes.
At the moment, there are several changes going on at the same time in the sports industry, for example, streaming, media, and revenues have been developed. In order to get a job in the sports industry and in order to make an impact, you need to know what's going on. Therefore we know how important it is to stay up to date by educating ourselves with sports education.
Challenges for the sports sector
There are five key areas when it comes to challenges in the sports labour market and these key areas have been asked and answered by 2930 respondents in the ESSA-report. The key areas are the following:
Find people with right skills
Providing upskilling opportunities
Up to date training
Close collaboration between universities and employers
Inclusive workforce
Number 1-3 can all be solved with education that is why we think it is also highly relevant and about time to provide this opportunity with sports education online.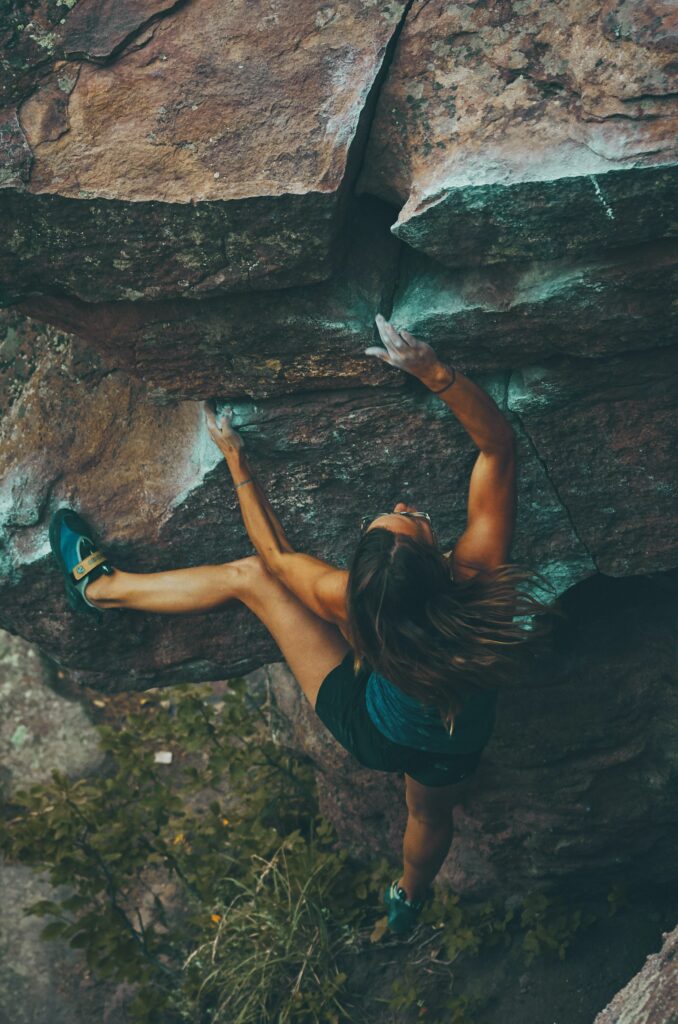 Sports education 2022
We have an opportunity to join and share sports education thanks to a collaboration with Sportseminarier that fits well with our own passion to provide accessible knowledge in sports.
Who is the sports education for?
So far decision making people from clubs and federations have participated as well as athletes, sponsor managers looking into activities in sports and people curious to work in the sports sector.
Join now!
Join us and one of Sweden's leading platforms for knowledge exchange and networking in sports. Send your request today!
I have no sports education, how can I work in sports?
If you haven't studied any sport management related education, don't worry! There are still many volunteering opportunities in sports. If you haven't volunteered before, don't stress. Take your first steps into the world of sports and your dream job in sports by asking your friends about any sports clubs they know or browse on the web for sports clubs and ask them to volunteer. You could also take part of the course called "Diplomerad Sportstrateg".
Sports education 2022 with Sportseminarier
We are happy to share this great platform with you who want to develop your skills further in the sports industry. Thanks to our collaboration with Sportseminarier, we know that this fits well with our own passion to provide accessible knowledge in sports.
Right now Sportseminarer only provides their sports education in Swedish and therefore the following section will be in Swedish.

---
Anmäl ditt intresse för att få mer specifik information om Sportseminariers kommande utbildningar med start 2022. Ange Sportidealisten som referens.
Kontakta Sportseminarier via mail (info@sportseminarier.se) och hälsa att du kommer från Sportidealisten så återkommer de inom kort med information och rabatterbjudanden.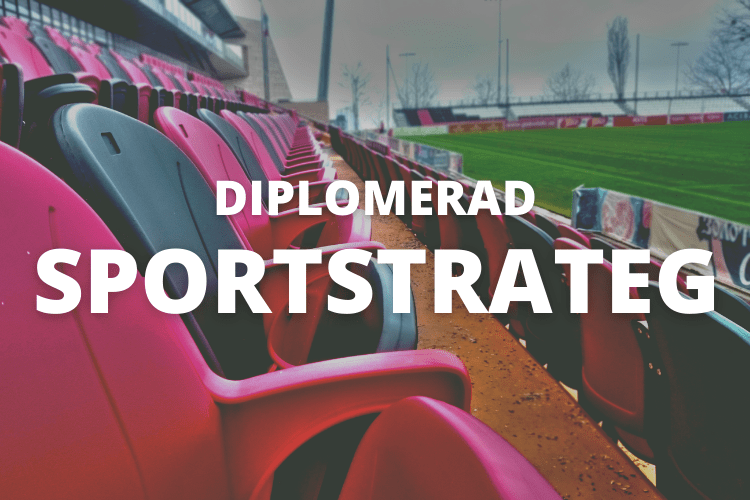 Diplomerad Sportstrateg för idrottare – ondemand
Denna kurs är till för dig som vill få en överblick av den internationella och nationella sportindustrin och dess värdekedja. Du vill in i sportindustrin eller vill byta jobb och anta nya utmaningar. Allt är ondemand, ta del av lektionerna när det passar dig.
Antal lektioner: 8
Prisbild: 7 900 kr
---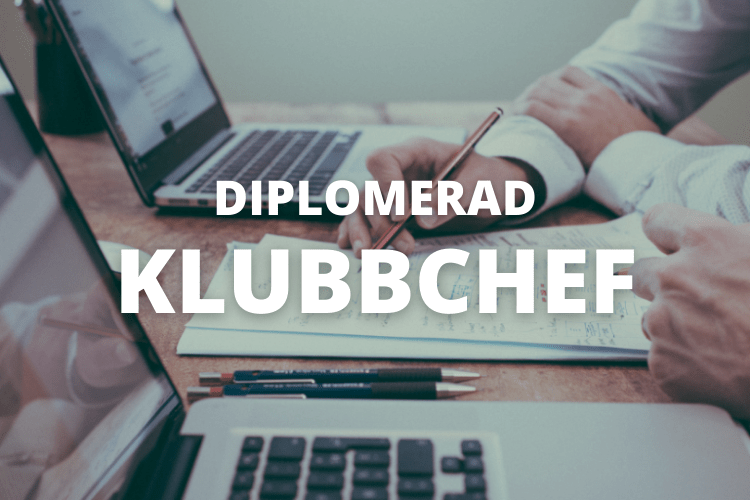 Diplomerad Klubbchef
Denna kurs är till för dig som vill få en bra grund att stå på i jobbet som klubbchef. Ämnen som varumärke, sponsring, media, ekonomi, personal finns på agendan som föreläses av våra experter. Kursen är till för dig som är ny klubbchef eller har några år i denna roll men söker nya idéer och uppslag.
Antal lektioner: 7
Prisbild: 7 900 kr
---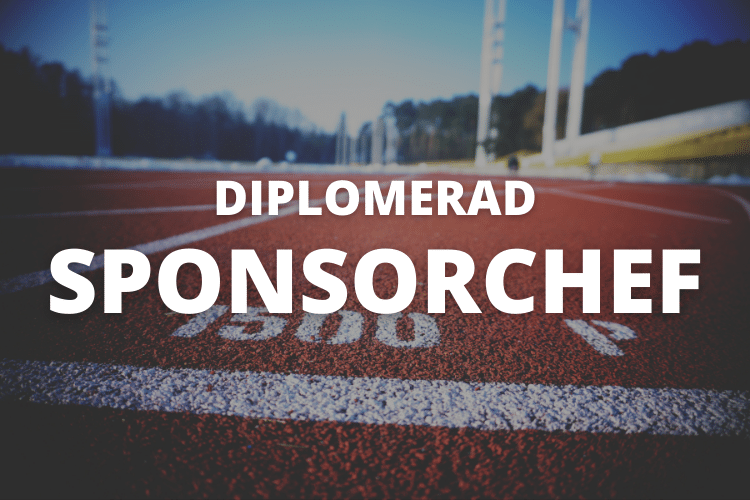 Diplomerad Sponsorchef
Denna kurs är till för dig som vill få en tydlig metod för att sälja och förvalta era kommande och befintliga sponsorprojekt. Du är ny i rollen som sponsoransvarig alternativt har du arbetat några år i denna roll och söker nya kreativa paketeringar.
Antal lektioner: 4
Prisbild: 4 900 kr
---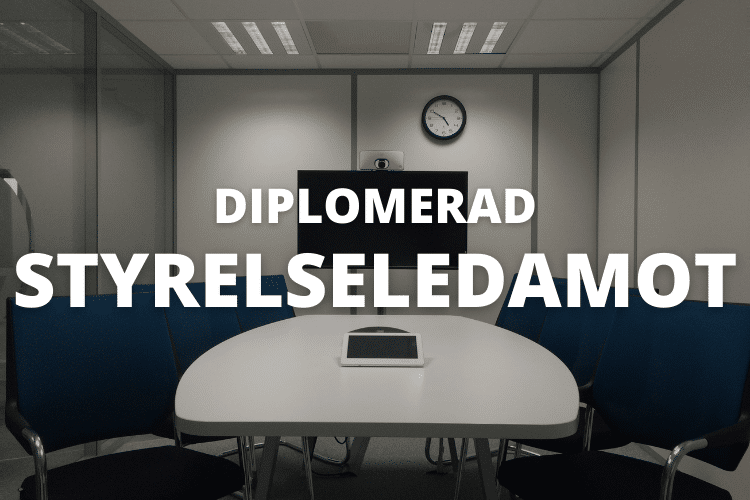 Diplomerad Styrelseledamot
Denna kurs är till för dig som vill få en överblick av ansvaret och jobbet som ska göras av dig som ledamot i en förening. Du vill in i en förening eller så har du en roll redan idag. Kursen ger dig insikt och metod för effektivare styrelsemöten och dess utfall
Antal lektioner: Tre dagar.
Två hotellnätter, frukost, lunch, middag, samt dokumentation och diplom ingår.

Prisbild: 19 900 kr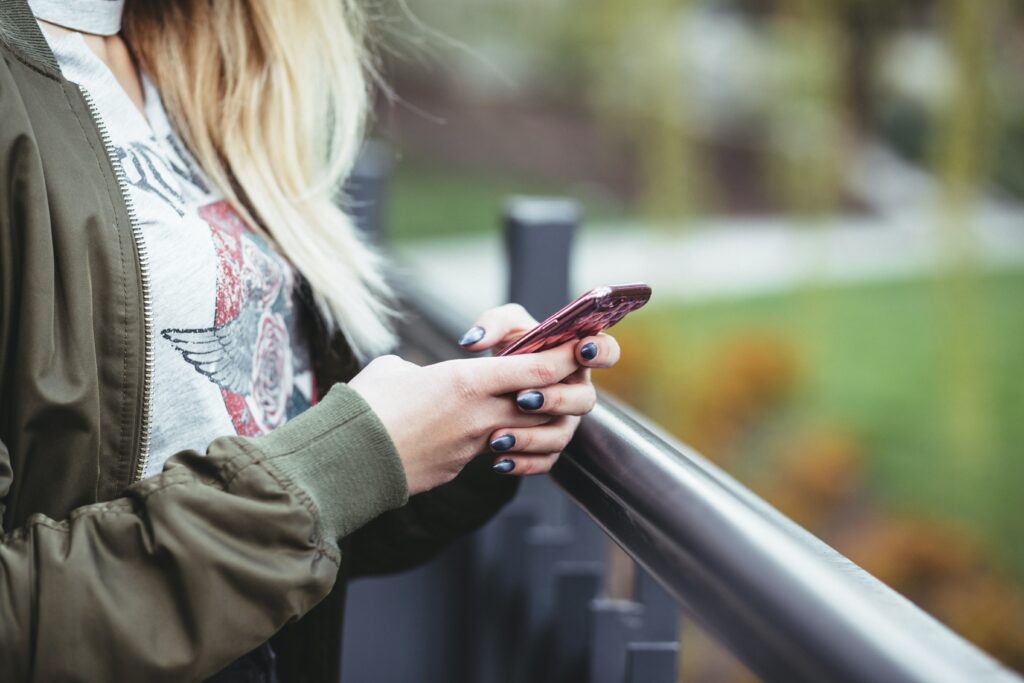 Diplomerad Sociala Mediestrateg
Utbildningen för dig som vill bättre förstå sociala medier inom idrotten och för att skapa innehåll som engagerar, samt kommunicera smartare, sälja mer och utveckla din målgrupp.
Antal lektioner: 5

Prisbild: 6 900 kr
---
Sportutbildningar 2022
Diplomerad Sportstrateg för idrottare – ondemand
Digital utbildning när du vill.

Denna kurs är till för dig som vill få en överblick av den internationella och nationella sportindustrin och dess värdekedja. Du vill in i sportindustrin under eller efter elitkarriären.

Antal lektioner: 8
Prisbild: 7 900 kr
Provider Information
Provider Name
Sportseminarier
Same as (Website / Social Media)
Diplomerad Klubbchef
Digital utbildning via Zoom

Denna kurs är till för dig som vill få en bra grund att stå på i jobbet som klubbchef. Ämnen som varumärke, sponsring, media, ekonomi, personal finns på agendan som föreläses av våra experter. Kursen är till för dig som är ny klubbchef eller har några år i denna roll men söker nya idéer och uppslag.

Antal lektioner: 7
Prisbild: 7 900 kr
Provider Information
Provider Name
Sportseminarier
Same as (Website / Social Media)
Diplomerad Sponsorchef
Digital utbildning via Zoom

Denna kurs är till för dig som vill få en tydlig metod för att sälja och förvalta era kommande och befintliga sponsorprojekt. Du är ny i rollen som sponsoransvarig alternativt har du arbetat några år i denna roll och söker nya kreativa paketeringar.

Antal lektioner: 4
Prisbild: 4 900 kr
Provider Information
Provider Name
Sportseminarier
Same as (Website / Social Media)
Diplomerad Styrelseledamot
Live och Digital utbildning

Denna kurs är till för dig som vill få en överblick av ansvaret och jobbet som ska göras av dig som ledamot i en förening. Du vill in i en förening eller så har du en roll redan idag. Kursen ger dig insikt och metod för effektivare styrelsemöten och dess utfall

Antal lektioner: Tre dagar.
Två hotellnätter, frukost, lunch, middag, samt dokumentation och diplom ingår.

Prisbild: 19 900 kr
Provider Information
Provider Name
Sportseminarier
Same as (Website / Social Media)
Diplomerad Sociala Mediestrateg
Digital utbildning via Zoom

Utbildningen för dig som vill bättre förstå sociala medier inom idrotten och för att skapa innehåll som engagerar, samt kommunicera smartare, sälja mer och utveckla din målgrupp.

Antal lektioner: 5
Prisbild: 6 900 kr
Provider Information
Provider Name
Sportseminarier
Same as (Website / Social Media)