Sports Podcast – featuring Sport Views Podcast
Listen to the sports podcast, Sport Views Podcast – Discover the opportunities in the world of sports.
Listen to the sports podcast that discovers different possibilities in the sports industry.
Tune in today and learn more about the world of sports.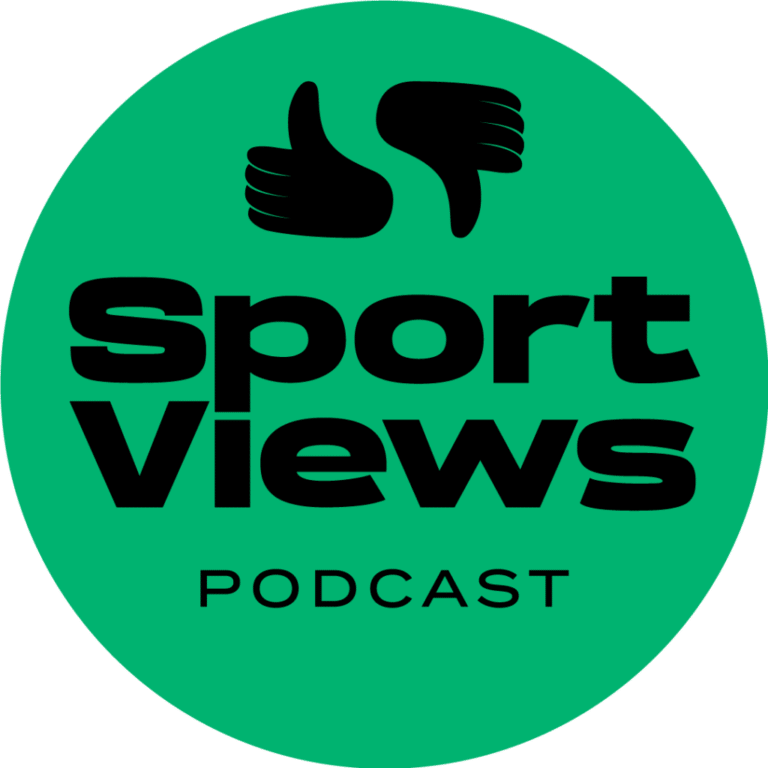 Sportidealisten supports the Sport Views Podcast
We are collaborating with the Sport Views Podcast, to share the lessons learned and the inspiration shared for the sports industry.
We believe that all sports bring a lot of engagement and emotions and that is why many of us want to work in sports.
Our vision is to have a world where everyone can work with their passion.
"Do what you are passionate about and try to make sure that you are working hard all the time and then the opportunity will rise"
– Søren Højlund Carlsen
Sport Views Podcast
An interview podcast with perspectives from sports that you have never heard before. We take a deep dive into the world of sports and interview exciting people about their careers and lives in sports. We simply take you with you who listen to an exciting journey behind the scenes of sport.
How to create a sport federation
Hear when Adam Troy joins the Sport Views Podcast! The sport they are talking about is a well-known sport in Sweden so therefore we believe it is important to share this conversation with Adam.
In this episode, you will learn a lot! Adam will share why he is unique in North America. You will learn about the sport Floorball and how he created USA Floorball, the floorball federation in the United States of America.
Furthermore, you will learn how Adam got into his job and floorball.
The worst and best experience with the American team.
Adam also shares some great advice on how to get a job in sports.
More inspiration about sports jobs
In another episode, you will learn some great tips about finding the right sport studies for you, what it is like working at a big sports brand! The guest Jur will also share how he got his job, why communication skills are important to work with sales tasks and why he did summer schools and exchange studies during his bachelor studies.
From another episode, you can learn that it is possible to change the sport in your late teenagers and you will also learn that you can take a long break and get back into the sport successfully. The guest, Rob will also share why he changed weight classes 4 times and won gold at all of them! Furthermore, Rob will share why the team is key for success and that planning will help you find time to relax.
If you are interested in communication then you should give this one a listen. You will learn what it takes to become a communications manager and you will also learn what it means to find your dream job. Søren will also share how he and the team made a historic game with a virtual stand
Get inspired and prepare for your career in the sports industry
Listen and subscribe and follow Sport Views Podcast.
The latest episode of Sport Views Podcast
Some episodes are in Swedish and some in English. Make sure to follow and subscribe so you don't miss out the next episode.