Free* education – Develop your career
Now more then ever, you have the time to invest in yourself, this is your time to work on your personal development
Right now, we are all living in unprecedented times. We are not sure what reality will look like in 2 months from now. But what we do know is that a lot of people have lost their jobs and the industry will be harder to get in. Therefore we are happy to present this page to you with a lot of knowledge that you can learn for free (*most of them are for free)! If there has been a good time to invest in yourself and to develop that certain skill you were lacking at your last job interview, then now is your time.
Are you an education institution or other education provider in sports and looking to educate people in the sports industry? If you would like to post your sports education on our platform, get involved today, learn more here.
5 ways to develop your career in the sports industry
Sportidealisten is a sports job platform in order to help you find your dream job in sports or find your dream candidate. We provide sports jobs, ideas, inspiration and great lessons from the sports field. We want you to feel empowered and ready for a successful career in the sports industry.
On this page, you will find lots of free education that you can access online and below are 5 ways to develop your career in the sports industry.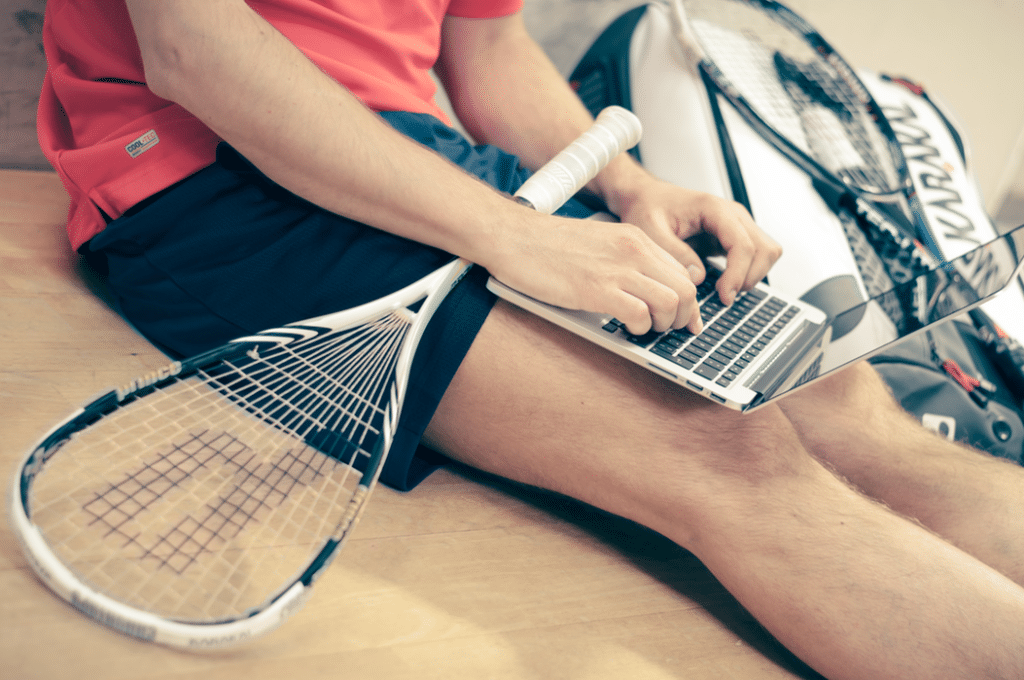 Insights and Sports Career blog
Access inspirational posts for employers and job seekers in the sports industry here.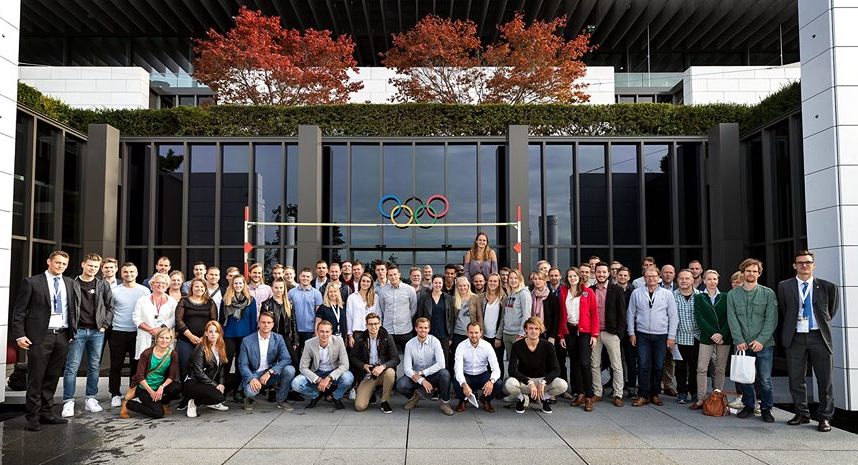 Sports Studies in the Nordics
Want to develop your skills and get a job in sports? Here you can find sports studies in the Nordics.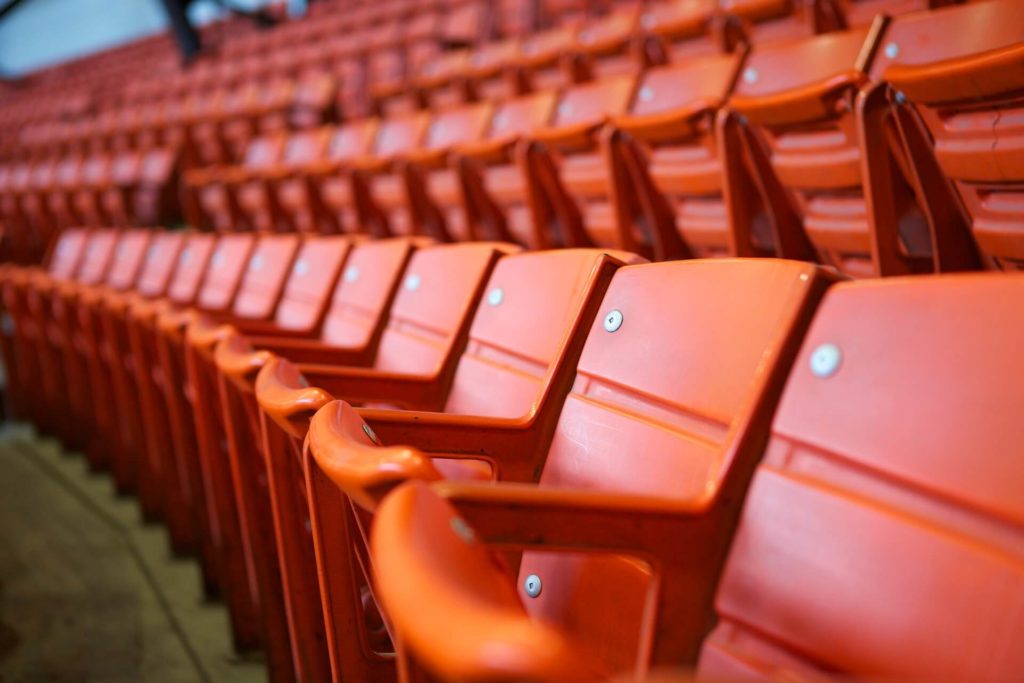 Swedish Sports Education Online
Even though sports are being challenged by this Pandemic, we need to stay up to date and even if sports activities have to be put on hold you can still progress working in sports. From the start of 2021, we can provide a great opportunity for our Swedish audience with online education within the sports sector. Don't stop, keep yourself up to date here!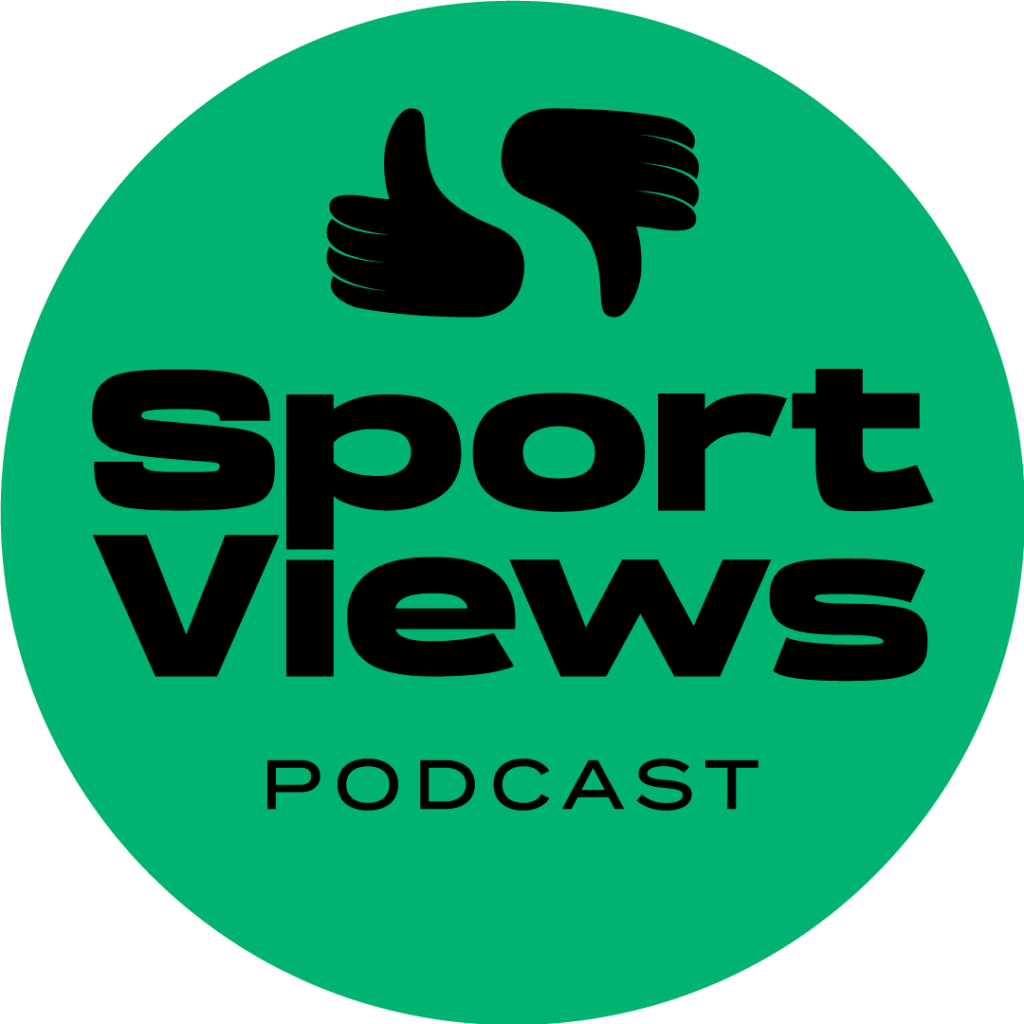 Sports Podcast
Listen to the sports podcast, Sport Views Podcast – Discover the opportunities in the world of sports and discover different possibilities in the sports industry here.
Competencies that are always good to master
Here is a list of several skills that are all good and necessary to use where ever you will be. Learn one or two or why not all of them and take your next steps to that dream job in sports.
Language
Sales
Softwares like, Microsoft Office
Digitalization and e-commerce
Leadership and project management
Teamwork
Sustainability and environment
Communication
Creative skills within programs like Adobe
And one more thing. Remember that a certain skill might not be relevant right now, but think one step ahead. Maybe you can forecast that a certain skill or knowledge will be needed in the near future. So with this said, we hope you can enjoy and acquire a piece of new knowledge within the upcoming week.
MOOC – Free* online courses
MOOC (Massive Open Online Course) is education online, mostly for free and accessible for everyone. Most of the courses can be started whenever you want to start. Usually, they contain prerecorded lectures and added with relevant course material. But some courses also include interaction with other students.
Below are great courses from different popular education platforms like FutureLearn, edX and Coursera.
The only thing you need is to create an account at the platform you want to learn from.