No matter if you are recruiting for a small organization or a bigger one you will always need to ask some questions to your future employee in order to know if he or she could be a good fit in your organization and at the new job. In times like a pandemic when recruiting is mostly held remotely the interview questions are even more important now than ever before. In this article you will get 10 interview questions to assess a candidate's soft skills and whether a candidate will be successful at your organization. Recruiting successfully will help you reduce churn, increase employee engagement, and find productive employees.
Top 5 difficulties expressed for retaining staff
Before the pandemic a 3-year European project, ESSA-Sport project was concluded in October 2019. A research aimed to create a debate within the sector on the key issues of skills and workforce development. The aim of the ESSA-Sport project, funded by the European Commission under the Erasmus+ programme, was to establish a European Sector Skills Alliance covering the full breadth of the sport and physical activity sector across the EU.
One of the highlights for this article is the Top 5 difficulties expressed for retaining staff.
Better pay by other organizations
Lack of career progression/pathways
Better pay offered in other job roles
Lack of financial stability for the organization
Lack of commitment to the job
Many organizations struggle to retain their staff but the question is more why they haven't known these problems with their staff earlier and solved them before it is too late. One good way to solve these difficulties is to ask your staff how they are doing and listen to what they are saying both orally and with their body language. However, actually, everything starts at recruiting. When you hire a new staff member you should have understood the person and pointed down what their motivations are and how they view their future years at the organization. This is why we really want to help you avoid struggles with retention of staff and start with your next hire. Let us share a solid ground with questions to explore how your next staff member works and feels in different situations.
If you want to learn more about difficulties for recruiting managers to fill vacancies and more about the recruitment of sports employees and how to build a recruiting strategy, then you can learn more here.
The following questions are all suitable for every role you will ever hire, no matter level of it. At the end you can download our free bank of 47 interview questions.
First let us start with two questions for the hottest criteria, culture compatibility.
Culture compatibility recruiting questions
Culture compatibility is one of the hottest criteria that recruiters look for in candidates. When candidates align to your company culture, they are more likely to be engaged, productive, and less likely to churn within the first year. Here are 2 interview questions that you should be asking your candidates to ensure they fit in with your company culture.
What type of work environment do prefer and find motivating?
How do you handle stress/pressure?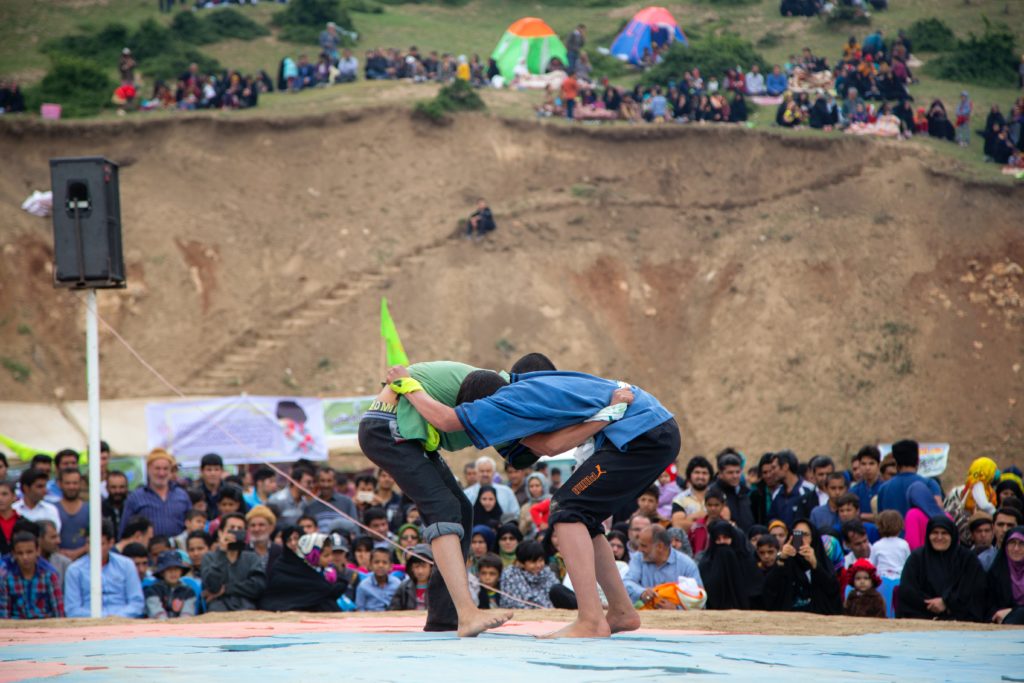 Communication skills recruiting questions
Communication skills are necessary, regardless of an employee's role. During the time at your company, hires will be required to communicate within your team, with different departments, and even customers and fans. These questions will help you understand your future employee's communication skills.
Tell me about a time where you were the expert in a subject and had to explain to someone else. What was the subject and how did you go about explaining it to someone who was new or unfamiliar?
Give me an example of when you had to interact with a difficult client/customer. What were the circumstances of the interaction? How did you handle this difficulty? Were you able to change the experience from negative to positive?
Self motivation recruiting questions
Self motivation and commitment to your company are important soft skills that you'll want in any hire. These 2 interview questions will help you determine if a candidate will be committed and happy at your company, or if they'll churn immediately at the sight of a pay raise.
What motivates you to come to work everyday?

If you find yourself stuck doing repetitive work, how do you motivate yourself to continue and complete it?
Creative thinking recruiting questions
Creative thinking is directly linked with high performing employees. Use these 2 interview questions to learn how your candidate solves problems on a daily basis.
Describe a time where there was a problem at work and you had to come up with a creative solution to resolve it.
Describe a situation where you faced a challenge in doing your job. What were the challenges, and how did you overcome them?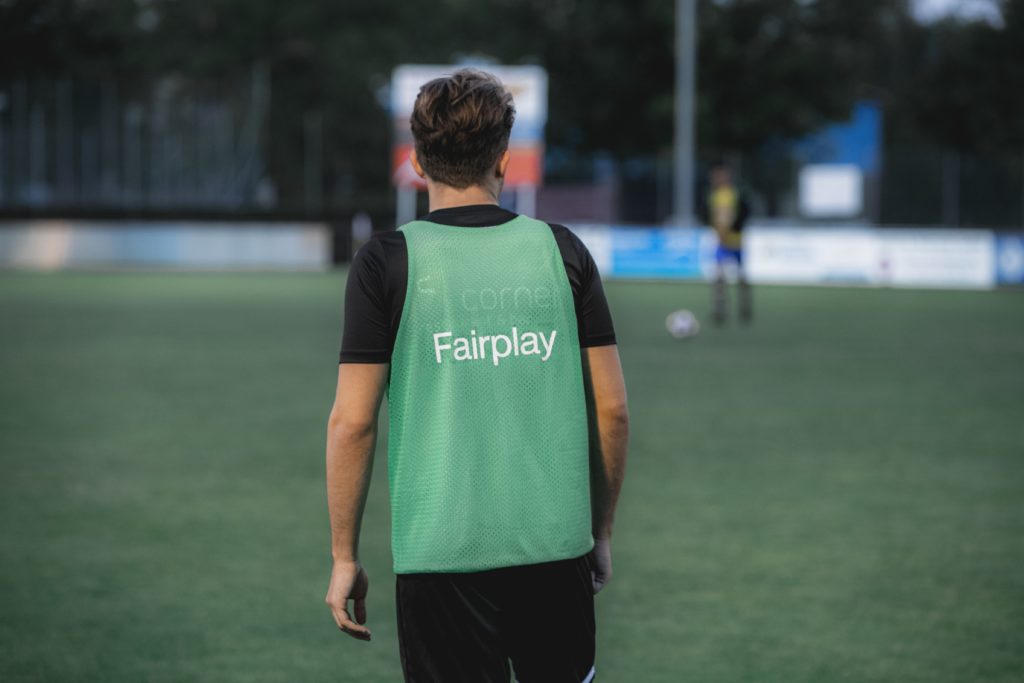 Team player recruiting questions
Will your new hire be nice with others? If they're an individual contributor, then you may be able to get away with hiring someone who is not as much of a collaborator. However, the majority of hires will need to be able to collaborate or work within teams of various sizes. Use the 2 questions below to determine their preferred role on teams and level of collaboration.
If you notice a member of your team is struggling, what would you do?

Tell me about a time where a team you were a part of experienced some sort of conflict. What did you do to help resolve the issues?
There are several steps you could do to improve your candidate experience and find the best talent for your organization in the sports sector. We have written about three smart recruiting tips on how to become a smarter recruiter today. The first solution is called Frequently Asked Questions (FAQ). The second one towards smarter recruiting is recruiting where your ideal job candidate is. Lastly, when you are hiring a role you have less knowledge about, talk with your network first.
We know that finding the best candidates and sports job isn't as easy as in many other industries and it takes a lot of time. That is why we are changing this, a niched platform where you can only find candidates and jobs from the sports industry.
Do you want to recruit in a smart way? Are you part of a growing sports organization and want to be part of our platform? We have daily new sports job seekers.
47 questions that every recruiting manager should ask
These general interview questions are a great way to assess a candidate's soft skills and whether a candidate will be successful at your company. These are great tools that best-in-class recruiters use to reduce churn, increase employee engagement, and find productive employees. Do you want to get a bank of good questions to ask for different assessments? We will be happy to share that with you. Feel free to add value to your recruiting process and download our free bank of questions a recruiting manager should ask.