Summer is here and soon a new semester of sports activities will start. Several sports clubs set new plans for their season and organisation. Two sports clubs we have been working with are now setting new plans and strategies and therefore we are happy to get onboard with new contracts with Malmö FBC and Tygelsjö IK and helping them getting more efficient and modern.
New contract and setup with Malmö FBC
Our founder Jakob Wikenstål, has been working as the temporarily club director for the past year at Malmö FBC and now the club has found their new club director, Marcus Hedlund. However, the work with the club doesn't stops now, we have signed a new deal where we will help will help Malmö FBC with sponsorships and sales, communications, events and CSR. During the past year, our work at Malmö FBC has been a broad role, where we have help them with everything from sales, to events, to youth development and strategies. But from now on we will focus on driving the commercial side of the sports club forward, which Jakob has already started with, for example, the business network, Magenta, as well as several new collaboration partners for the floorball club.
Jakob and Marcus have already started the handover, and Marcus officially started his new position on 1/7.
"With this much-needed increase in resources for the club, we will be strongly equipped for next season, both sportingly and financially. It has been a tough year for our sports club, but with the right people on the right place, we will take further steps upwards. The commercial side will be extremely important, and there both Marcus and Jakob will be key people," says Joakim Spåre, vice chairman.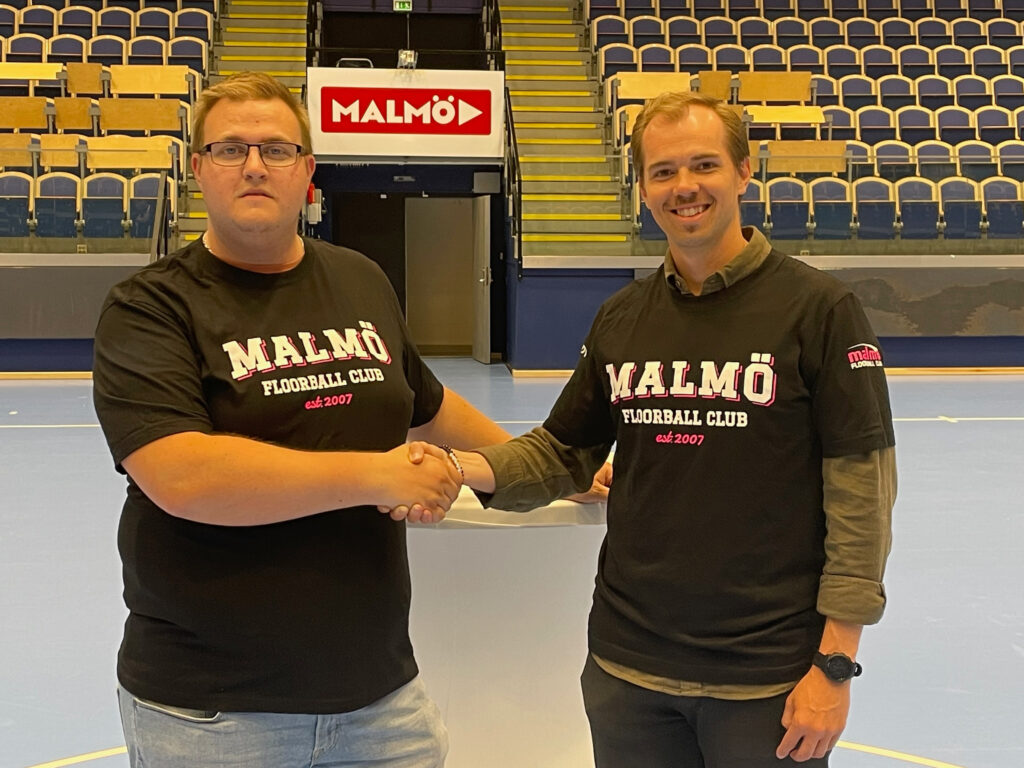 Extended contract with Tygelsjö IK
Not only Malmö FBC wanted to set up and get forward for the fall, another sports club in Malmö that we have worked with is Tygelsjö IK. We are now back on track and will help Tygelsjö IK to schedule their training and match schedule as well as managing their website and email. Our aim is to maintain and develop their organisation as well as helping their members staying active and onboarding new potential members becoming great ambassadors of Tygelsjö IK.
Do you sports club need help?
Are you part of a sports club in Sweden who are struggling with too many tasks or need to recruit a new colleague or want to become a modern and smart sports club? Contact us to learn more how we can help you getting forward.