Every day we are experiencing people with a strong motivation to work with their dream job, which is mostly in the sports sector. But, please don't just say that you love sports and think that you can work in the sports industry. You have to think deeper and identify your values. In this article, we will share why thinking about values is also thinking about your passion. But we will also be sharing three ways to express passion for working with sports and why people want to work in the sports industry.
A sustainable career starts with strong values
At Sportidealisten we believe that working with a passion makes you work in a sustainable way. If you don't have a burning desire to wake up every morning in order to go to work, you probably don't have a passion to that job. Starting with identifying what you feel happy about, what task you do when you are confident is key to finding your passion. Now, let us think one step further. How would you describe those working environments when you feel passionate? At Sportidealisten, we strongly believe in values like Transparency, Innovative Mindset, Open-Minded, Trust, Inspiration and Loyalty. Values will steer you towards a sustainable career because when you identify your work's values with your own, you will feel more involved and part of something bigger. You and your colleagues will collaborate better than ever before.
We know how much it would mean to work with your passion, sports and we know the importance to support and work together. Our mission is to help you reach your own goal in the sports sector.
Why do people want to work with their passion, sports?
This is the second part of our new mini-series of learning more about why people have a passion for working in sports and what makes them tick. From a project that was developed from the Covid-19 outbreak, we started to gather likeminded people that align with Sportidealisten's values and drive.
In this second article you will learn why:
passion in sports is all about raw emotions,

the greater impact sports can do is a passion and,

it is a culture that knows no boundaries, and that is passion
It is all about raw emotions
As it is a subject close to my heart, I could not resist explaining my emotions just in a paragraph. It is a bit long, I hope you will still go through it.
Working in the sports industry will give me an experience unparalleled to what I can get in any other sector. In sports, It's all about raw emotions that are being marketed, be it through social media platforms or through traditional ways.
The hype around the build-up to a game or a sporting event is unmatched, so is the vibe during a game and post it. This provides brands to position themselves perfectly capturing all these emotions and reaching out to global audiences in a single shot. After all, any major sporting event grabs the eyeballs of the whole world in one frame, thus this space has no metric to evaluate its value in this data-driven age, and as Mastercard's ads say, "it's priceless".
In the day and age when people consume content like water, it becomes the biggest KPI (Key Performance Indicators) amongst the rest. With the exponential growth of the use of social media platforms, the world has become a small place to live in. This proximity has helped brands, famous personalities, governments, and sporting entities to reach out to the world with their vision, strong political and social messages very quickly.
By making the use of the podium of any sporting event, which back in the days was although slow, but still was very effective because of the coverage it got and still gets. Also content around Stories of struggle or daily lifestyle of the athletes inspires people to be a better version of themselves, as Nike will put it "Just do it".
Careful planning and implementing strategies around these emotions, struggles, and messages, help the brands associated with any sport to convert its target audience to its customers.
— Animesh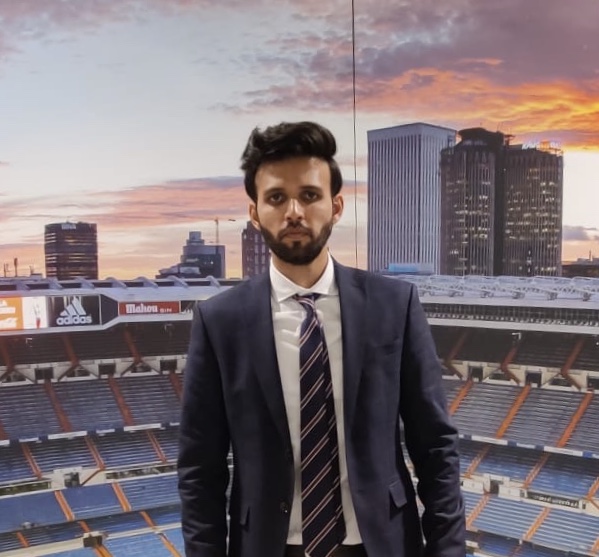 Animesh Kumar – Sport Management student
PS. He is looking for entry-level positions in Administration, Communications, Sales, Marketing, Manager, HR, Digital, Economy and Facility (exclusively in the sports industry). Let us know if you want to connect with Animesh.
THE GREATER IMPACT SPORTS CAN DO IS A PASSION OF MINE
Sport has been a passion of mine since I was three years old. It was always a way for me to express myself and be who I am without any judgment. Growing up surrounded by sport, I witnessed the impact that sport can have on society and people's lives. When I first realized that feeling, I knew I wanted to work in sports and to use my passion to make a positive change in other people's lives.
The campaigns Nike runs to address social issues and the strides in equality in sports have further ignited my passion to work in sports and hopefully have a positive impact.
— Emma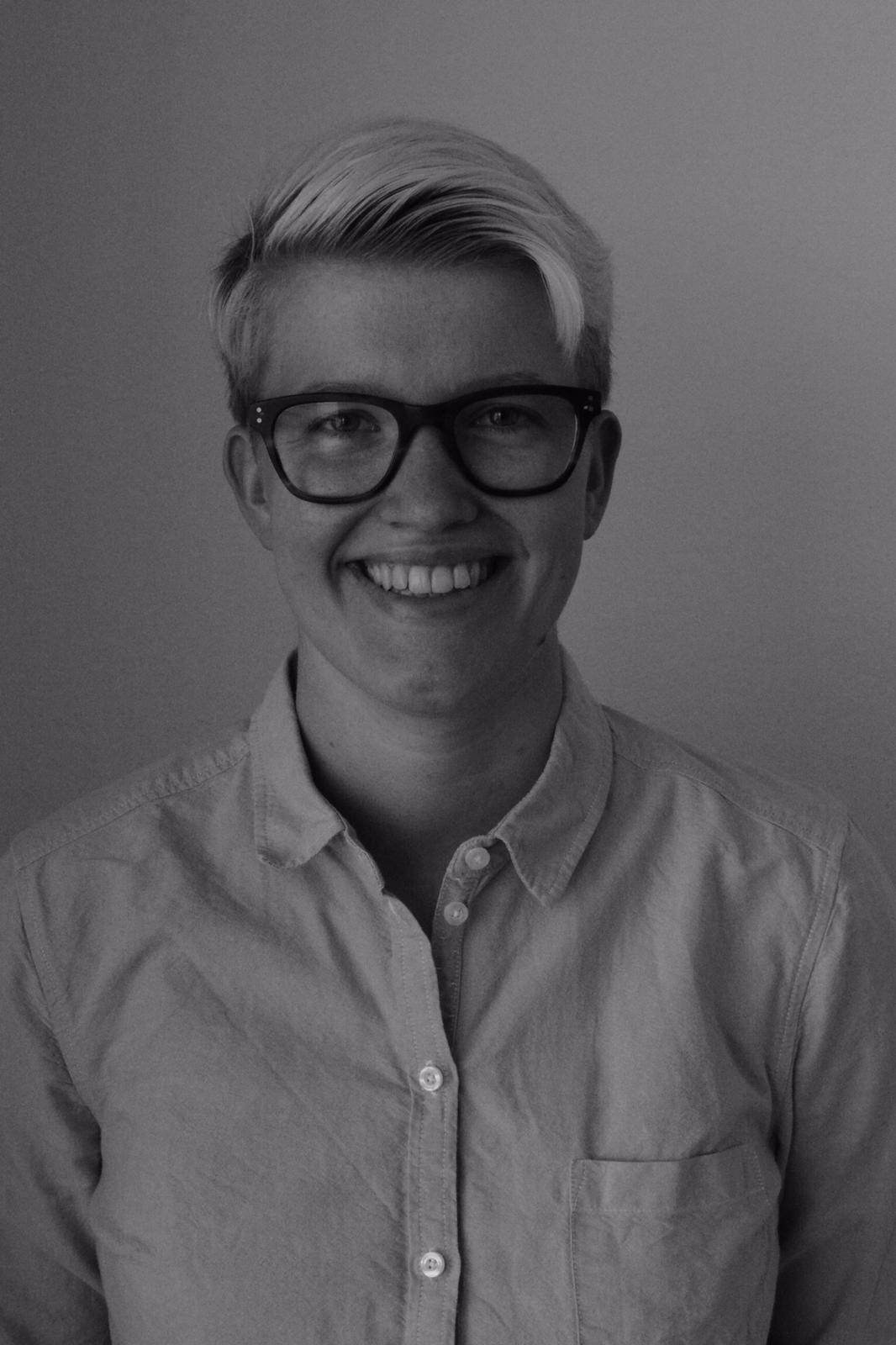 Emma Baker, A hard-working sport enthusiast, currently working toward her bachelor's degree in International Sport Management, The Hague University of Applied Sciences.
PS. She is looking for opportunities in Communications, and Media (exclusively in the sports industry). Let us know if you want to connect with Emma.
A culture that knows no boundaries, and that is my passion
With the COVID-19 pandemic paralyzing most of the world, the importance of sports in any form has become obvious. Sports is not just sports, it is an important cornerstone of any functioning society. Sports are more than just physical activity and competition. It is a culture that knows no boundaries, it is emotions, achievements and great venues but it is also the fun and healthy spark in your everyday life. No matter the perspective, sports are for everyone and that is something that truly appeals to me.
— Andreas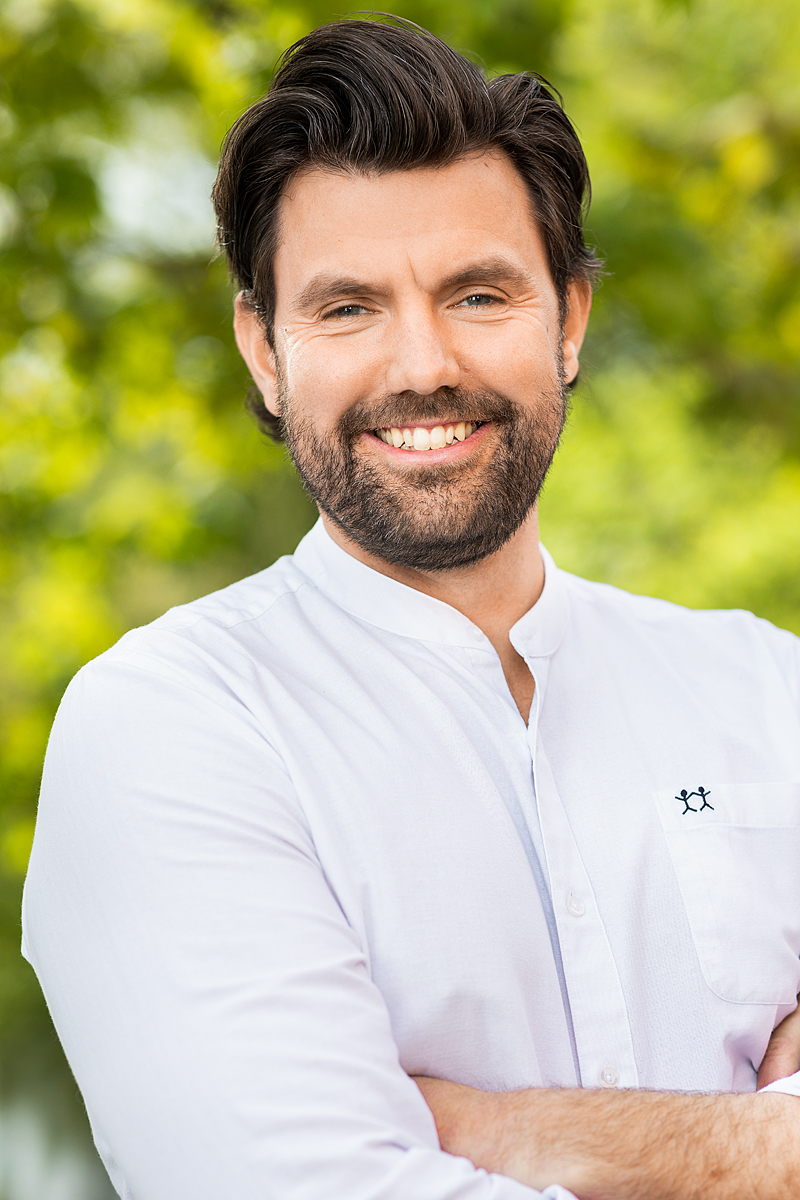 Andreas Høgfeldt, Associations Developer, Härryda Municipality.
PS. He has interests and experiences in Administration, Coordinator roles, Developing roles, Manager roles, Marketing (exclusively in the sports industry). Let us know if you want to connect with Andreas.
3 ways to express passion for sports jobs
Thank you, Animesh, Emma and Andreas for sharing your reasons why you have a passion for sports and why you want to work in the sports industry. These are three unique stories and people, and they are all three determined to share their passion and values in the sports industry.
It is really cool to hear how people from different places in the world are capturing and framing their passion for sports. As you can read, there are actually more than three ways to express and tell about a passion. Sports could be a good memory from an early age and it could be a complex thing that we all can relate to as an athlete, as fans or in business. But to summarize, three ways to express what a passion could be like working in sports from Animesh, Emma and Andreas:
passion in sports is all about raw emotions,

the greater impact sports can do is a passion and,

it is a culture that knows no boundaries, and that is passion


If you like this, you might want to go further and read these:

– How to get a job in tennis
– What a current sport management student needs to know
– For employers and job seekers in the sports industry
– 3 ways to express passion for sports jobs
We want to help more people finding their dream job and also feed you with the latest news and lessons form the sports world. Do you have any feedback or advice or news, please share that to us. You can contact us or reach out LinkedIn.
See you soon with more lessons learned from the sports field that will enhance your creativity and your career in sports.