Digital and physical activities don't have to be each other's contrast.
– Technology can actually do the opposite and make us more physically active and create positive associations towards movements, according to the Sports Scientist Jakob Wikenstaal.
A few examples will be presented at two panel discussions at Träffpunkt Idrott.
During one of the afternoons at Träffpunkt Idrott, two panels will be held about the technological development within the sports field. Moderator is Jakob Wikenstaal, a Sport Scientist and one of the founders of Nordic Sports Tech and Sportidealisten.
– We want to show how sports and technology can cooperate and both increase and foster physical activity in all ages by inspiration and motivation, says Jakob.
– At the conference, we will discuss different solutions to the societies problems with physical inactivity. And, we are asking: can technology be a tool to assist and getting more people outdoors and become more physically active?
Nordic Sports Tech
Nordic Sports Tech, not only consist of members from the Nordics but also people from all over the world. Today, they have gathered more than 240 organizations, researchers and sports tech enthusiasts.
– Our mission is to lead the development of a nordic connected sports tech ecosystem by supporting and connecting founders, startups, organizations and investors, corporates and universities to sustainably grow and promote the sports tech vertical in and outside the Nordic countries, explains Jakob.
– There are many great initiatives, people and resources. However, they have so far been pretty hard to find. We want to be the unifying force.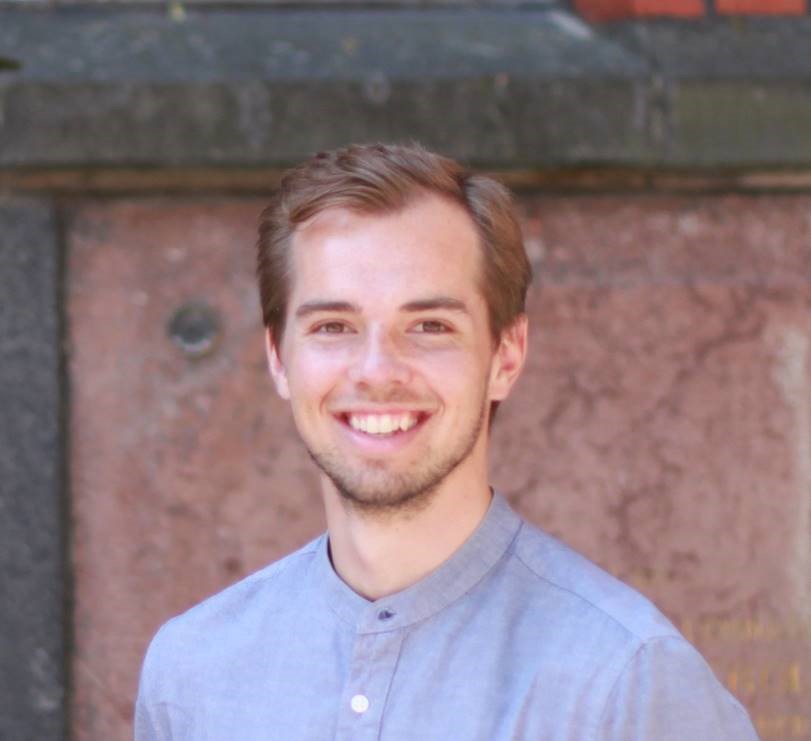 What's new in sports technology?
Several examples will be brought up during the panels. In the first panel, we will hear about different perspectives from eSports, how digital communities manage to get people outdoors and be physically active. In this panel, we will hear more from the founder of the Swedish eSport federation, Alexander Hallberg and another panelist from the sports tech startup, Just Football and their Chief of Product.
– You can play games, train and challenge your friends in free kicks and penalties outdoors via a smartphone. This is a good example of how to get more people physically active through new technology, according to Jakob Wikenstaal.
Another person in the panel is Michaela Lindgren, who founded Forest Femmes, a community for trail runners that inspires women to run in the forest.
On the second panel, you will get an overview of how technology in sports works today. Furthermore, you will hear success stories from people in the sports tech scene but also how hard and easy it has been to develop new technological solutions.
One of the panelists is Stina Lundgren Högbom, the program manager of SPIN Accelerator Sweden. She is oriented toward supporting entrepreneurship and startups in the sports tech scene.
A second panelist is Filip Ahlström, project manager of Malmö FF's eSport's team, which won the first season of eAllsvenskan 2019. They had a great focus on working with a health team throughout the season.
A third panelist is Emily Dahlgren, Co-Founder of Horse Tech of Sweden, where they want to promote and show the technological innovations form the equestrian sport.
– The equestrian sport is an interesting and a great example, says Jakob Wikenstaal.
– It has for such a long time been very conservative but has more recently become more tech-savvy. More and more solutions are brought to life from different sports tech verticals in order to develop training methods, performances, and much more, all with great success.
This is a translated version from Träffpunkt Idrott's newsletter interview with the founder of Sportidealisten, Jakob Wikenstaal. Find the original version in Swedish here.
---


If you like this, you might want to go further and read these:

– How to get a job in tennis
– What a current sport management student needs to know
– For employers and job seekers in the sports industry
– 3 ways to express passion for sports jobs
We want to help more people finding their dream job and also feed you with the latest news and lessons form the sports world. Do you have any feedback or advice or news, please share that to us. You can contact us or reach out LinkedIn.
See you soon with more lessons learned from the sports field that will enhance your creativity and your career in sports.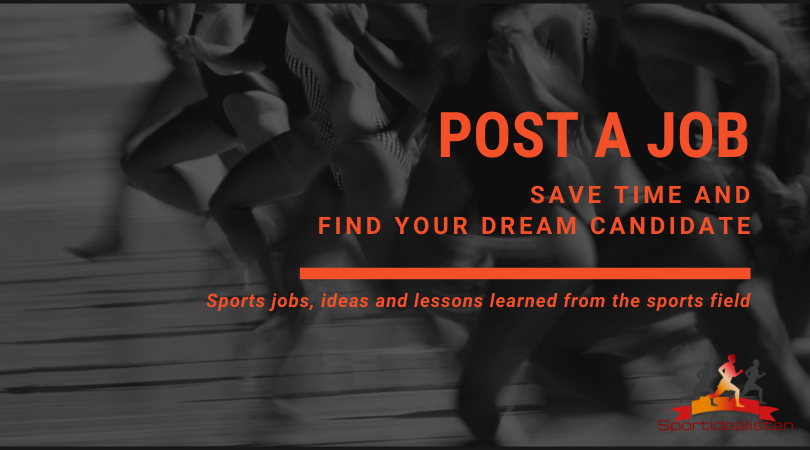 Save time when finding your dream candidate. Post your job within no time. Our vision is to have a world where everyone can work with their passion. On the Sportidealisten website, you have the opportunity to publish vacant job positions. Please create your free account and write your job post today or send your post to us like the Föreningskraft did.